Best Spray Tan on Lygon Street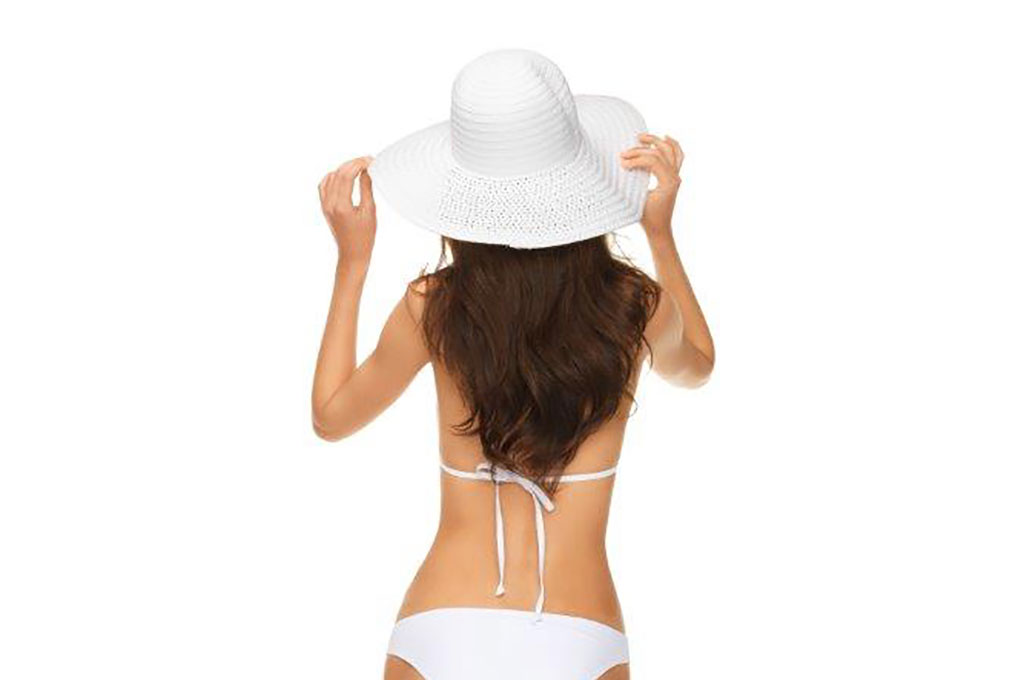 The demand for in salon spray tan services in Australia is higher than ever. As sun safety awareness continues to grow, so does the demand for sunless tanning. The need for a flawless tan has never been so evident and Beauty Bliss is no exception; boasting the best spray tans on Lygon Street Carlton.
Tuscan Tan is the only spray tan solution in the world that contains Violet-Tone Complex®, a blend of plant-based ingredients that eliminates the orange undertones commonly associated with fake tan. Tuscan Tan is safe; derived from all natural ingredients, and the highly effective overspray extraction system we use prevents airborne vapour inhalation during the spray tan application.
We use Tuscan Rapid Amino 90 Spray Tan – a fast-acting solution for people on the go. We spray the tan to the desired depth of colour, from a light sunkissed glow to a deep olive tan, and the result is flawless every time. The tan lasts 7-10 days before evenly fading when used in conjunction with our tan maintenance products.
Preparing for your tan
Whether you are preparing for a professionally applied spray on tan or self-applied tan, Tuscan Tan recommends the following:
1. Undertake all hair removal such as shaving a waxing beforehand. Wash and condition hair if necessary. Avoid these activities after tanning
2. Exfoliate your skin using Tuscan Tan Exfoliating Sugar Scrub
3. Wash using Tuscan Tan pH Balanced Skin Wash
4. If you have stubborn fake tan residue remaining from a previous tan, use the Tuscan Tan Tan Removal Mitt
5. Don't apply moisturiser, deodorant or perfume beforehand
6. Wear loose clothing and thongs afterwards until your tan has fully developed.
Caring for your tan
1. Tuscan Tan Rapid Amino 90 spray tan requires 90 minutes to develop. Note: It will not over develop if left on the skin longer
2. After 90 minutes you may shower, however, this first shower must be QUICK – just a quick rinse with water only for no more than 30 seconds – No soap or body wash products should be used during this first rinse. NOTE: The tan will be only partially developed at this stage, however, will continue to develop further over the next 6 hours. During this further development time you should not apply any products to your skin such as moisturiser
3. Once this further development has taken place, you may shower as normal however only use Tuscan Tan pH Balanced Skin Wash to cleanse when showering
4. After showering pat your skin dry with your towel rather than rubbing so as not to prematurely fade your tan
5. Moisturise every day using the Tuscan Tan Tinted Tan Extender
Benefits of tanning
• Makes you look good
• Makes you look healthy
• You can avoid the sun and still look tanned
• Makes you look skinnier
• Perfect accessory for going on holiday
• Ideal for weekly application so you never have to be seen pale again
We sell a range of products to care for your tan. Book in for your 90-minute Tuscan Tan at Beauty Bliss today 9388 8890

By Alyse Francois