Resurfacing laser skin treatment for cooler weather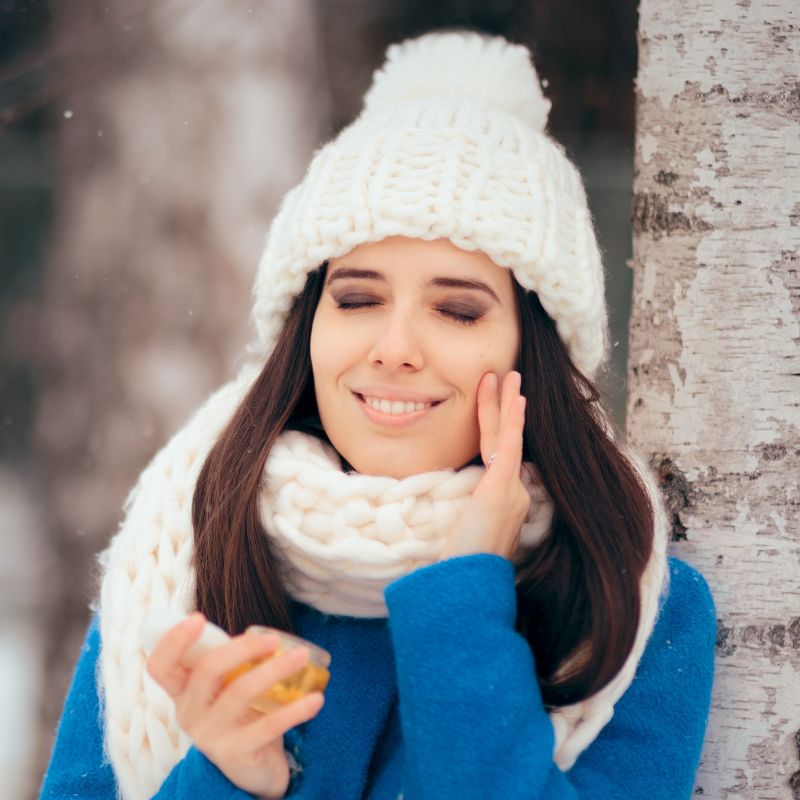 Resurfacing laser skin treatment for cooler weather
Our Erbium YAG ablative laser Our popular fractionated Erbium YAG laser is our only form of epidermal peeling we use for rough texture, uneven tone and pigmentation. We love this method of peeling because it utilises the Erbium crystal to evaporate water out of the skin which leaves it to repair itself by means of re-epithelialisation – using cellular processes to heal thousands of tiny fractionated superficial laser dots – forcing off old damaged skin and replacing it with healthy plump hydrated cells. We see an increase in oil and water production in the skin as well as a complete clearance of any superficial textural concerns. We love to use this treatment when the weather cools down because it gives a superficial refresh to the skin without the risk of sun exposure following the treatment. It is a great time to reset and start fresh.
Benefits of the treatment
Alleviates superficial pigmentation
Smooths the surface of the skin
Flattens superficial lesions such as sebaceous hyperplasia
Induces collagen by having a tightening affect on the skin
Stimulates GAGs and ceramide production (our skins natural oil and water content)
How does the Erbium YAG laser work in skin regeneration?
The Erbium Yag laser is designed as a treatment of choice to regenerate the skin both deep down and on the surface. The emitted wavelength is absorbed by the water contained in the skin. The laser pulses treat wrinkles, scars, dark spots and other skin irregularities layer after layer. In addition, this process stimulates the formation of new collagen which provides better elasticity and support to the skin.
What types of skin lesions can Erbium YAG laser treat?
Erbium YAG laser is indicated for skin lesions such as sun keratosis, slightly atrophic facial scars (acne, chickenpox), dyschromia (melasma, freckles), facial wrinkles. Using pulses of variable depth, even patients with deeper wrinkles can achieve excellent results.
What are the advantages of Erbium YAG laser compared to CO2 laser?
CO2 laser has become popular among cosmetic surgeons, and its advantages and limitations are well documented. Erbium YAG laser produces a laser beam that has a very high affinity with the water contained in the tissues, higher than CO2 laser; indeed, the 2940nm wavelength has the ability to absorb water 16 times more than CO2 laser, so its penetration into the skin, although lower, is still very effective, performing at the same time, a less aggressive action with much faster recovery time.