Intensive Skin Treatments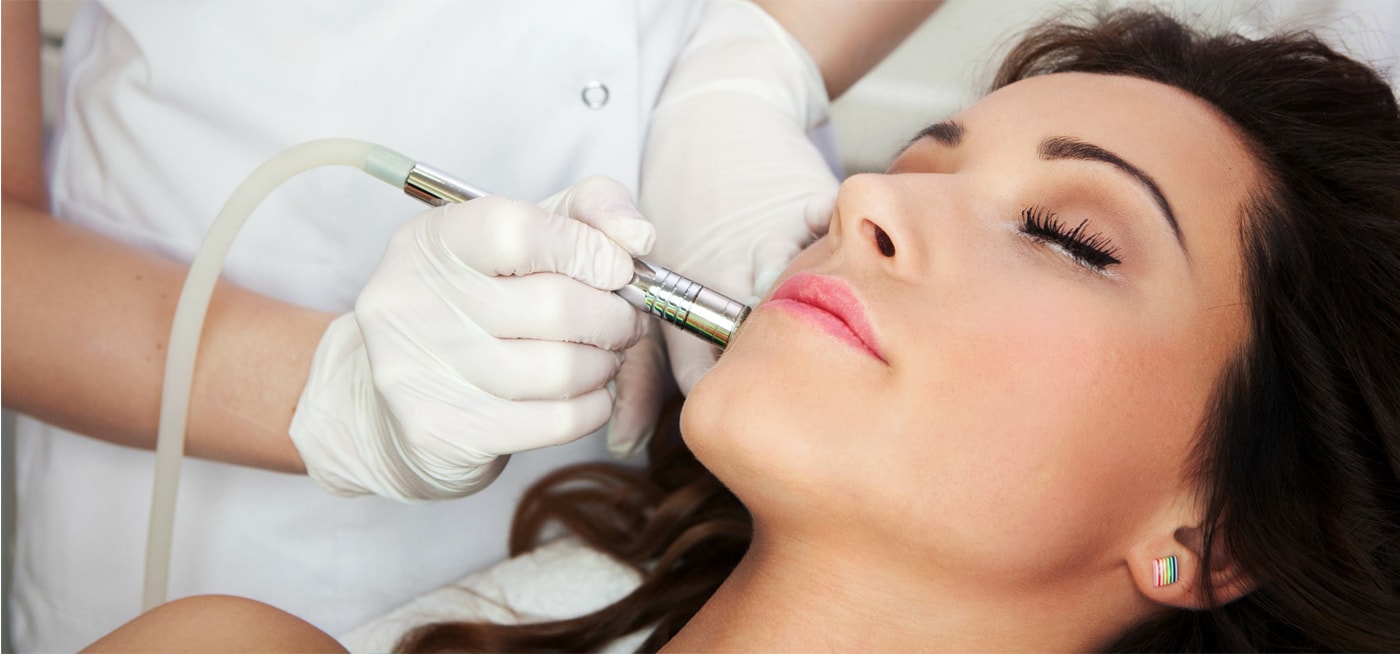 Our intensive skin treatments will invigorate your skin and deliver visible results. These intensely reconditioning and resurfacing treatments will give your skin a complete workout. These 50 minute treatments are focussed on delivering results plus providing relaxation.
Skin Consultation
We use a skin scanner to analyse your skin. Complimentary with all of our skin treatments or $50 redeemable on product.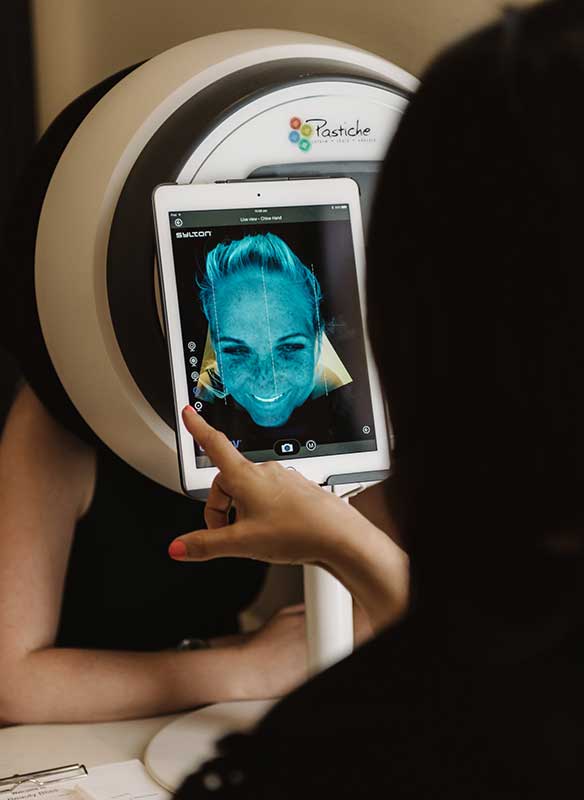 Turn Back Time for ANTI – AGING
PRIN Lymphatic Facial $150
Our PRIN lymphatic facial is an absolute game changer! It gets the skin working how it should by stimulating the circulatory system and lymphatic system to drain toxins and create a clean environment for skin cells to flourish. PRIN is a tightening mask which applies transient pressure to the skin. Oxygen and nutrients are brought to the cells and the skin is detoxified! What more could you want from a facial. Includes a hand and arm massage.
Azyme Power Peel $140
This fast acting enzyme peel, combines anti-aging ingredients; retinol and bromelain to plump, smooth and refresh your skin. Completed with a hydration infusion plus a soothing neck and shoulder massage.
MPEN PRO treatment   $175
This treatment aims to create controlled micro punctures in the skin in order to target the deeper layers & rejuvenate collagen. – Great for fine lines, uneven skin tone, textural irregularities, skin health and specially acne. This treatment includes a soothing post treatment mask.
Organic Based TREATMENTS
Earth Babe $125
The New Earth Babe facial is a complete pampering experience infusing ingredients like kakadu plum and organic grape water into the skin. Bamboo spheres and caviar lime exfoliate on a superficial level, tension is massaged from every contour of the face and deeply hydrated with soothing botanicals and aloe vera.
Hydration & LUMINOSITY
Basic Pamper $99
This facial is for beautifying the skin and relaxing. You will drift away with our targeted facial, neck and shoulder massage.
Bliss Booster $120
An intensely hydrating facial for boosting vitality. We use sonophoresis to infuse the skin with antioxidants, as well as increasing circulation by massaging the face, neck and shoulders.
Vitabrasion $130
A resurfacing treatment designed to gently buff away dead skin cell build up. This treatment helps to refine open pores, alleviate congestion and reintroduce radiance. We include a vitamin infusion as well as a neck and shoulder massage.
Specialist TREATMENTS
Dermaplaning Facial  $145
Dermaplaning is a gentle, painless method of exfoliating. A surgical blade is used to eliminate the outer layers of dead skin cells to refine the skins texture. It significantly enhances product penetration for a renewed, refreshed complexion. Our Dermaplaning facial includes blading, enzyme and muscle melting neck and shoulder massage.
Bliss Medi Facial $165
Spoil yourself with the ultimate combination of treatments. Your therapist will analyse your skin and help select 2 of the following treatments to accelerate results.
Choose from: Micro, LED, Peel, Oxygen infusion
---
Customise your facial:
Add microdermabrasion $40
Add LED $50
Add eye treat $15
Add peel $40
Crystal Fibre Mask $30