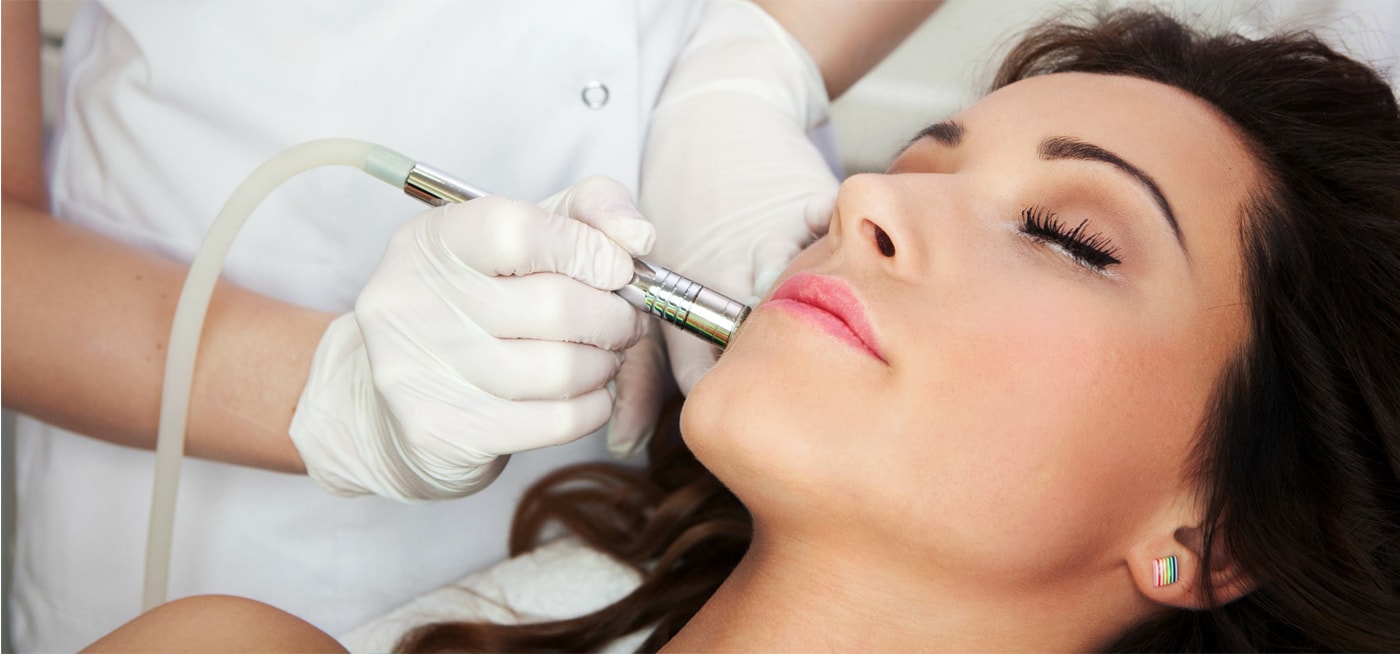 Our intensive skin treatments will invigorate your skin and deliver visible results. These intensely reconditioning and resurfacing treatments will give your skin a complete workout. Stay warm and cosy under a soft blanket for 40-50 minutes while we treat your skin to results focussed TLC completed with a relaxing neck and shoulder massage. A big part of what we do in our boutique skin clinic is customisation – it all depends on your skin on the day, what your concerns are and what we can see. We enjoy giving the skin something different every 4-6 weeks because we find that variety gives results! Results also come from tailored homecare routine which backs up your treatments.
Skin Consultation
Observ 520 analysis $50 (redeemable)
Skin consultation – just chat no photos $50 (redeemable)
We use Observ 520 to analyse your skin and accurately diagnose both the epidermal and dermal layer. With 5 different modes of viewing the skin we can view and take photos of pigment, vascularity, texture, oil flow and this really helps us to put together a plan of home care and treatments. We can work on concerns and take before and after photos to track progress or intermittentley take photos. For example if you have recently been on a beach holiday and picked up some more pigment we can identify how much, depth, location etc. It can be a really eye opening tool for us to start with. We understand not everyone wants photos taken of their face so we also have a skin consultation option where we can have a look under the Observ with no photos taken or simply just chat about your skin.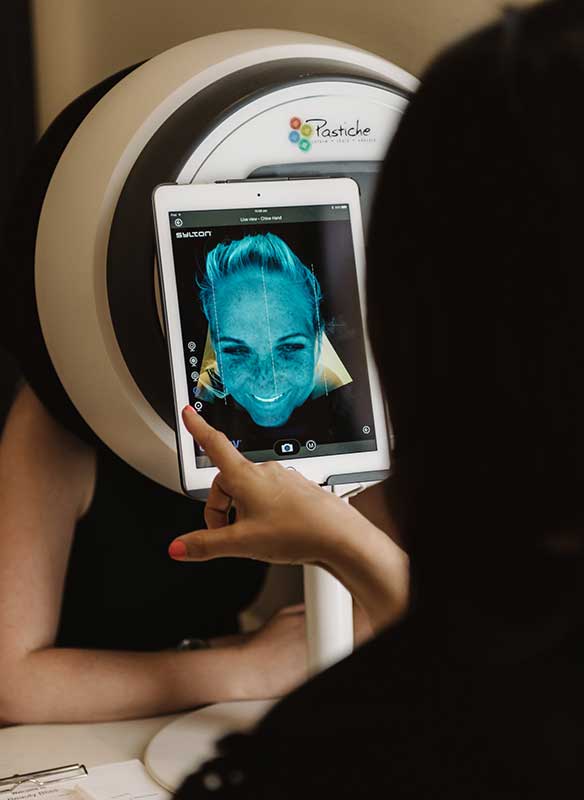 Turn Back Time for Preventative aging
Geneo 'next gen' facial $220
Begins with tripollar radiofrequency skin tightening, followed by a fizzy delight that oxygenates and exfoliates the skin at once, finishes with a neck and shoulder massage and an ultrasound infusion.
MESOPEN PRO treatment (skin needling) $229
Mesopen Pro microneedling is a safe and minimally invasive treatment designed to stimulate the production of new collagen and elastin fibres in the skin. Tiny medical-grade needles create controlled 'wounds' to the skin that promote the release of growth factors which leads to the synthesis of new collagen and elastin. Once these micro-channels have been created, the Mesopen Pro's unique Electroporation technology helps to increase the permeability of the cell membrane and delivers cosmetic preparations into the deeper layers of the skin for faster, more effective results.
Fractional fusion mesotherapy (custom skin needling) $349
This treatment is needling therapy but with customised serum cocktails which are needled into the skin along with electroporation which increases absorption. This treatment also comes with a pre-hyaluronic peel, a custom soaked sterile post treatment mask, and a post treatment cream mixed specifically for YOU to use in the days following your treatment.
Microhydralift facial $199
3-step systematic facial – cavitational peeling, microhydrabrasion to remove dead skin finished with radiofrequency skin tightening to lift the skin and stimulate more collagen production.
Hydration & LUMINOSITY
Customised Facial From $165
Spoil yourself with the ultimate combination of treatments. Your therapist will analyse your skin and help select 2 of the following treatments to accelerate results.
Choose from: Micro, LED, Peel, Oxygen infusion, Radiofrequency
Tri Active Facial $189 (most popular)
Mix of 3 treatments for optimal results – usually will include 2 active therapies and either a sheet or jelly mask
Dermaviduals Enzyme Soak $165
Level 2 – add Algae Mask $20
An enzyme mixture is applied to the skin and activated with steam and massage, we then tailor a serum suited to your skins needs and use european massage technique to infuse, an alga mask rich in spirulina is used to soothe and reinforce the skin as a neck and shoulder massage melts your stress and tension.
Microdermabrasion with vitamin infusion $149
Microdermabrasion is a resurfacing treatment designed to gently buff away dead skin cell build up. This treatment helps to refine open pores, alleviate congestion and reintroduce radiance. We include a vitamin infusion as well as a neck and shoulder massage.