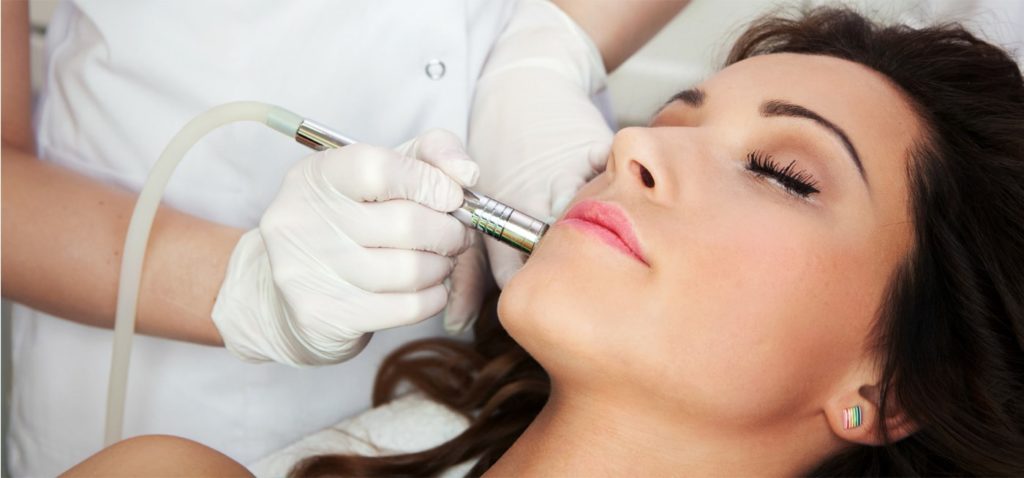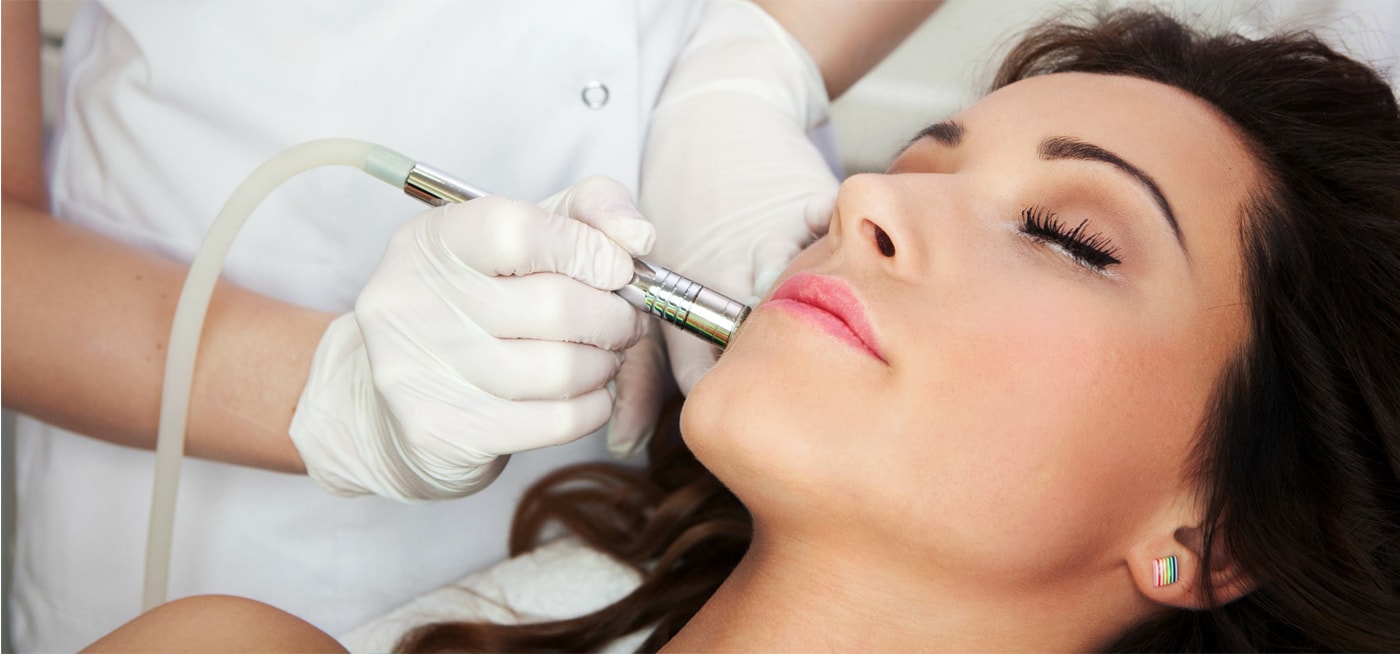 Our intensive skin treatments will invigorate your skin and deliver visible results. These intensely reconditioning and resurfacing treatments will give your skin a complete workout. These 50 minute treatments are focussed on delivering results plus providing relaxation.
Skin Consultation
We use a skin scanner to analyse your skin. Complimentary with all of our skin treatments or $50 redeemable on product.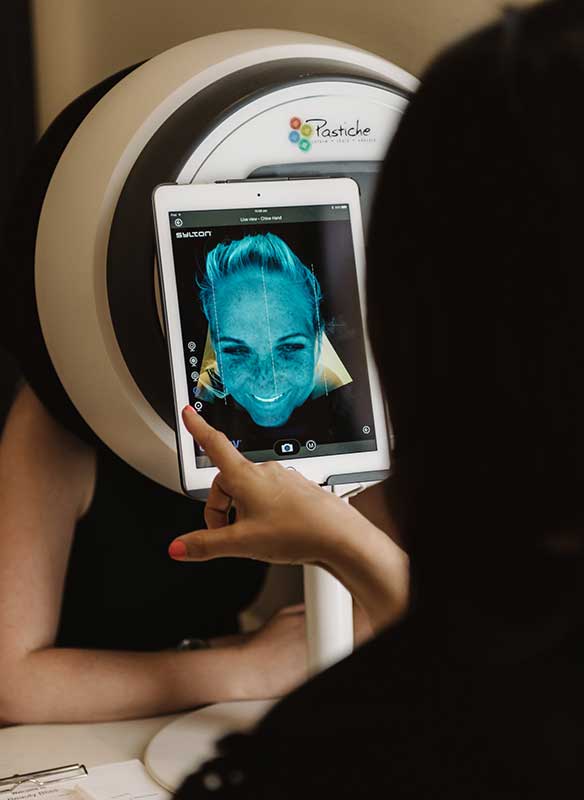 Classic Pamper $99
Designed to deliver dramatic and flawless results while ensuring you indulge in the ultimate relaxation experience. You will drift away with our targeted facial, neck and shoulder massage.
Bliss Booster $120
An intensely hydrating facial for boosting vitality. We use sonophoresis to infuse the skin with antioxidants, as well as increasing circulation by massaging the face, neck and shoulders.
Microdermabrasion $125
A resurfacing treatment designed to gently buff away dead skin cell build up. This treatment helps to refine open pores, alleviate congestion and reintroduce radiance. We include a vitamin infusion as well as a neck and shoulder massage.
Oxy Facial $130
Lift, tone and hydrate with this cooling and calming treatment. A hydrating serum is misted over the skin and infused with pressurised oxygen. Finished with a neck and shoulder treatment.
Azyme Power Peel $140
This fast acting enzyme peel, combines anti-aging ingredients; retinol and bromelain to plump, smooth and refresh your skin. Completed with a hydration infusion plus a soothing neck and shoulder massage.
Brightening Skin Workout $140
A unique exfoliating treatment combined with a potent blend of skin brightening ingredients for lifting pigmentation and dark spots. Includes serum infusion for an added glow with a neck and shoulder massage.
Bliss Medi Facial $165
Spoil yourself with the ultimate combination of treatments. Your therapist will analyse your skin and help select 2 of the following treatments to accelerate results.
Choose from: Micro, LED, Peel, Oxygen infusion
---
Customise your facial:
Add microdermabrasion $40
Add LED $50
Add eye treat $15
Add peel $40
Crystal Fibre Mask $30