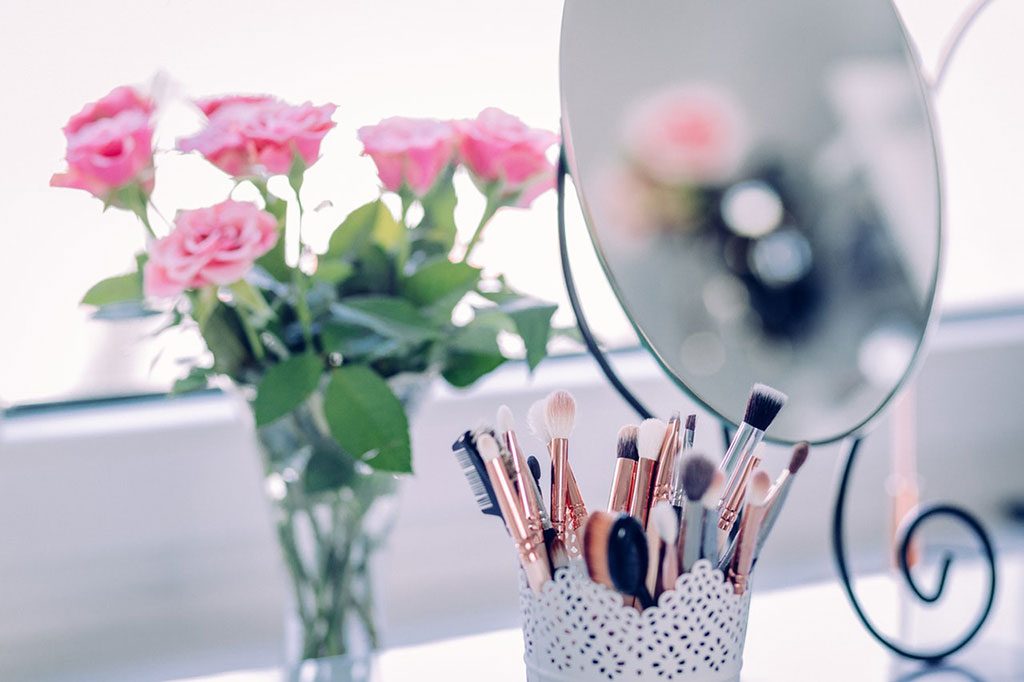 Using our flawless coverage mineral makeup by Youngblood and Issada we can achieve the perfect look for any special occasion or event.
Special occasion makeup $80
This is for those wanting professional, tailored and thorough. Whether it be a wedding, school formal or birthday party your makeup can accentuate your look. We have a wide range of colour combinations and products to individualise and compliment your features. Our makeup artist will provide a consultation prior to beginning and make you look your best. We also give advice on how to keep it looking indelible all day or night.
Redeemable on products.
Makeup lesson $60
Great for learning what colours are suited to your skin tone, contouring and bronzing tips. Begins with a colour match and mini consultation to find our more about your skin type and particular concerns. Learn how to do a smokey eye, match your lip and cheeks or blend your look to perfection. Also great for a complete makeup bag overhaul!
Redeemable on products.