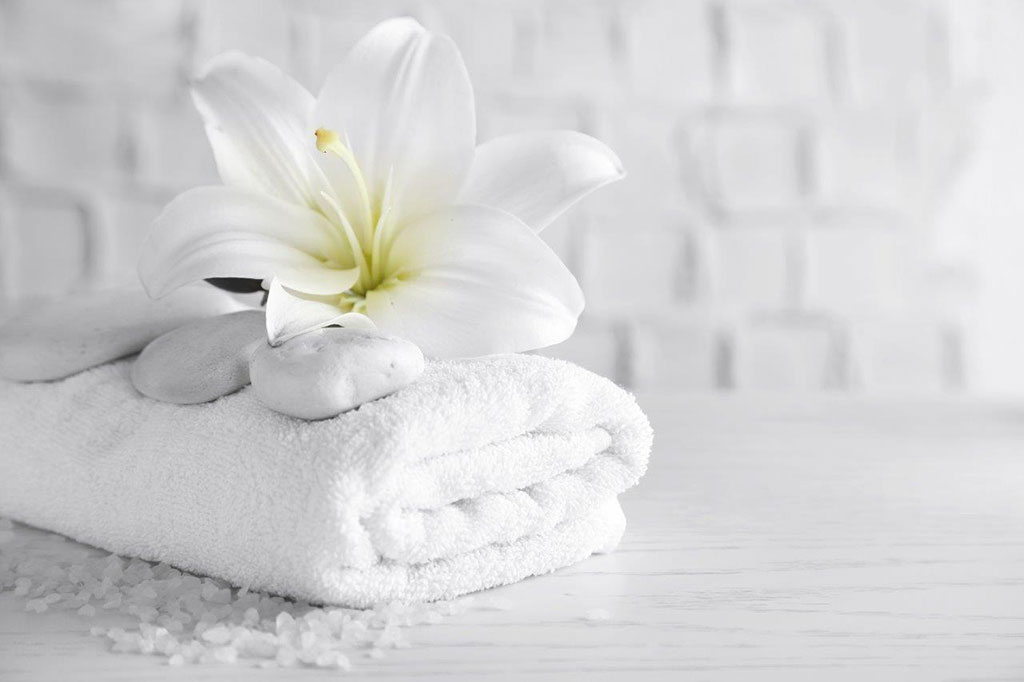 Relax and unwind by treating yourself or a loved one to one of our luxurious beauty pamper packages.
Red Carpet 2 hours $199
This is the complete package! In two blissful hours, brows are sculptured to perfection, skin is left glowing and hands are nourished and manicured. Our bespoke peppermint therapy relieves built up tension in the neck and head. You will be left feeling as though you are ready to hit the red carpet ?
Includes:
Brow wax and shape

Bliss Booster facial 

Luxury gold eye mask 

Peppermint scalp and neck therapy

Spa Manicure 

Complimentary VIP herbal tea and chocolate
Mini Escape 75 mins $109
A mini getaway into a place of relaxation and bliss for those wanting soothing and a break from reality. The skin is left luminous and hydrated and hands are restored with a little fuss, file and polish.
Includes:
Petite Pamper facial

Collagen eye mask

Shape and Paint hands