Unmasked – the dare to bare facial is here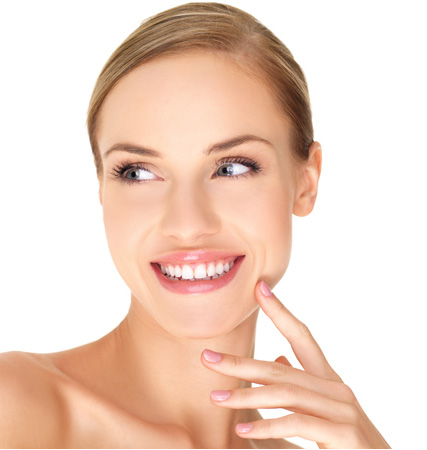 Dare to bare! with our Unmasked Facial. We have this very special facial offer available for a limited time.  Have you ever been embarrassed to leave the house with no makeup, or so fascinated at another womans skin that you just have to ask her what she uses? Yes, that can be you too – dare to bare your skin as it is!
The Unmasked facial is about celebrating your skin and making you feel good at the same time. It is a 50 minute customised facial with 2 complimentary treatment upgrades of your choice.
Upgrades include:
Coconut hand scrub
Mini peel
Lash tint
Sheet mask
Eye mask
What is the core reason you are wanting a facial and what concerns are you wanting to treat? Is it hydration, ageing, breakouts, redness or something else? This is the essence of a customised facial, it is a curated treatment to meet the needs of the skin at hand. This facial includes a signature neck and shoulder massage to melt away any areas of tension and stress. Celebrate your skin and dare to bare all completely unmasked! – Don't wait any longer to love the skin you're in.