We are passionate about our exclusive Ultraceuticals range and we believe we can achieve real results using these products. Ultraceuticals is an Australian product developed by cosmetic physician Dr. Geoffrey Heber and his team of researchers and scientists. This certifies potent and active products based on Vitamin A, Vitamin C and AHAs formulated with safety and efficacy so you get results and achieve skin goals.
Results are backed by clinical trials revealing the effects of their products and treatments on various skin concerns like acne, pigmentation and aging. The brand is 100% cruelty free, never tested on animals, and does not contain harsh chemicals, propylene glycol, parabens, synthetic dyes or synthetic fragrances.

Makeup should really be an extension of our skincare! Something that provides coverage, contributes to the health of the skin and also something that looks natural and luminous. Youngblood mineral cosmetics is a full professional mineral makeup range founded by Pauline Youngblood in 1996. We are proud to offer our clients one of the longest standing mineral makeup ranges on the market.
Why Youngblood?
Non-comedogenic (Doesn't clog your skin)
No lead
No talc
No chemical dyes
No artificial colour or fragrance
Not tested on animals
No mineral oil
Lightreflecting properties
Long lasting coverage
Pigments derived from natural minerals from the earth

Pure Fiji brings traditional blends of pure coconut oil and flower extracts combined with advanced technology for natural bath and body care to nourish, moisturise and beautify. They have brought us intensive hydrating body oils, creamy coconut lotions, nourishing handmade soaps and fresh sugar scrubs to leave you with healthy, glowing skin.
We love using Pure Fiji on our clients because it is made with sustainable ingredients and eco friendly packaging. As a company, Pure Fiji has provided hundreds of jobs for Fijian people and set up numerous projects promoting rural community development and sustainable business. Pure Fiji's commitment to local communities has also seen it invest in infrastructure, numerous other community projects and fund scholarships for children and teenagers.

Tuscan Tan, Australia's premier spray tanning company, has established its reputation by setting the benchmark for authentic colour and long-lasting performance. Australian owned and operated, Tuscan Tan offers the experience of luxury tanning at its best, promising world leading innovation and premium quality products. Tuscan Tan's state of the art spray tan equipment has further changed the commercial tanning landscape with advanced spray technology never before seen in the professional tanning industry.
Tuscan Tan also offers a complete range of Self Tan and Skin Care products. Every product within the range is designed to give you the utmost confidence in creating a flawless and natural looking tan at home whilst the skin care products will keep your tan looking its best.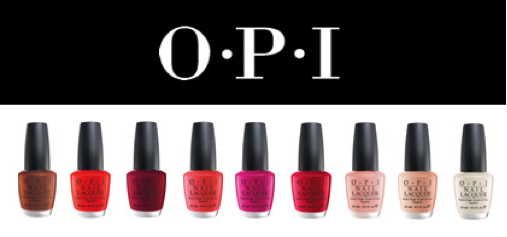 An industry leader in nail polishes, renowned for its exceptional formula, fashionable colors and iconic names, OPI's heavily-pigmented lacquers are super rich, long-lasting, and chip-resistant – offering an affordable luxury to consumers.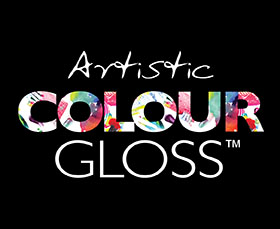 Fun, edgy and funky, "An innovation In colour". Artistic Nail Design was created by world renowned nail artists and nail product developers. The core of the brand is their exceptional colour range, each of the shades is individually conceptualised and has its own unique story. The brand is distributed globally and has exceptional staying power when cured under a LED lamp.