Beauty Bliss Skin Boutique – Princes Hill Beauty Salon
Welcome to Beauty Bliss Skin Boutique, Princes Hill Beauty Salon
Beauty Bliss is a unique beauty salon offering bespoke skin therapy and beauty treatments to our Princes Hill-based clients.
We have a friendly and professional attitude to our work and specialise in the field of dermal therapies, customising facial treatments to specific skin concerns and creating a relaxed and results-driven service for all of our clients.
Our most popular services are:
Laser hair removal
Laser skin therapy and Heallite LED
Cosmetic tattooing (especially eyebrow tattooing)
Skin treatments and peels
Spray tanning and waxing
View our full list of treatments.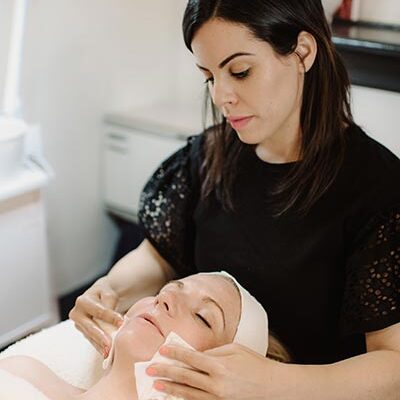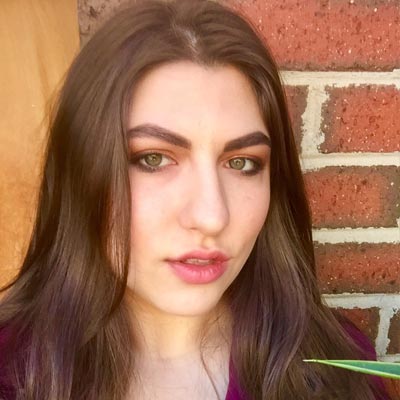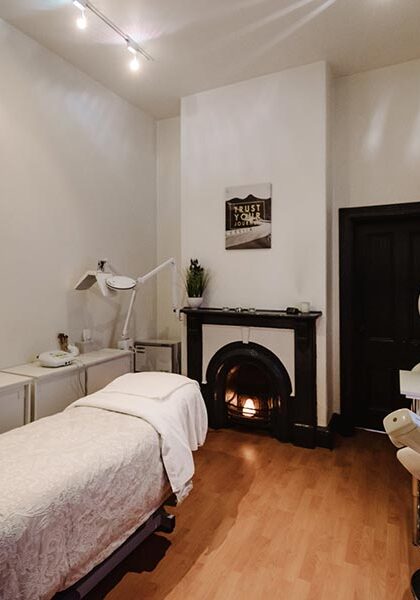 Our unique range of services available in the salon are carefully selected in order to give the best results for our clients. Our clients range from business professionals to stay-at-home mums to uni students and we love this diversity.
Our most popular services are laser-hair removal, eyebrow tattooing and waxing, as well as facial treatments.
Alyse is qualified in Dermal therapies with a Laser Safety accreditation and is the onsite laser specialist at the salon. We do laser hair removal and laser skin therapy.
As well as laser, Beauty Bliss offers a range of beauty therapies and treatments to suit all skin types. Please call us or use our booking button for further enquiries or view more details and pricing for the range of treatments as below.
We look forward to meeting you in the salon.
Laser hair removal uses wavelengths of light that are directed into the hair follicles. Consequently, the light is absorbed by the pigment in the hair and converted to heat. As a result, this heat disables the cells responsible for growing new hair.
At Beauty Bliss, we recommend a series of 6-10 treatments 4-6 weeks apart for best results.
Our medical grade Xlase Plus comes with 2 handpieces; one for super-fast virtually pain-free laser hair removal for a boutique experience and also what we call Q-switch for pigment, capillary, and tattoo removal. We can treat all skin types with this machine!
The integrated cooling system cools the surface of the skin; allowing maximum power with minimal discomfort. This ensures greater protection against skin burns and hypopigmentation.
"Absolutely love Beauty Bliss. Alyse and the team are so lovely, it is a stunning clinic and very well priced. I have lived in Melbourne for 7 years and tried around 10 different spas. The main reason I continue to come back to Beauty Bliss is the excellent customer service and quality of service. I will continue to come back to Beauty Bliss even if I move away from Carlton :)"
L. Casey
"I love getting my beauty needs attended to at Beauty Bliss! Alyse is brilliant - friendly, always professional, does a fantastic job, and is a pleasure to see. Can't recommend her or her treatments highly enough"
Leisl
"Beauty Bliss is a wonderfully run salon. The owner Alyse is polite, processional and knows 'skin.' Her staff are learning from the best and I can't wait to try everything out that is offered"
Mattina Buglar
We offer cosmetic tattooing to our Princes Hill clients. We are all about the face, we believe in beautiful skin and making every facial feature as fabulous as it can be.
Brows are a major part of your face and overall look. Eyebrow tattooing helps frame your eyes, peep over the top of sunglasses or glasses, accentuate your face, and they can make or break your beauty.
They are important! We use a variety of techniques in our boutique-style skin and beauty salon to suit various faces, skin tones, and textures. Every brow tattoo comes with a complimentary consultation to discover the best style, shape, and time for you.
Princes Hill Spray Tanning
Our spray tans are the best on Lygon Street! We use Tuscan Tan – Australia's premier spray tanning company and we never compromise on quality.
Achieve long-lasting authentic colour in 90 minutes with our rapid developing tan. Our state of the art machinery gives us the ability to tan with a fine mist, so that means providing flawless and streak free tans every time!
We can also adjust the coverage to suit your desired result for a light, medium or dark tan. We give advice on how to care for your spray tan and have a range of home care to ensure it stays in top condition.
Choices of Full Body, Half Body, or buy 5 get the 6th free with our 6 pack option
Looking For A Gift Voucher For A Special Occasion?
Call us to organise a Beauty Bliss gift voucher either as a monetary value or as a beauty treatment!
Laser Skin Therapy and Heallite LED
Combat persistent or long standing skin concerns with laser and heallite LED light therapy using medical grade cutting edge technology and to work deeply through the layers of skin. Stimulate serious and dramatic results with the power of light!
Laser Rejuvenation Facial
Includes diode laser to reinforce and strengthen collagen, following this we target dark spots and capillaries with qswitch laser and finish with a soothing mask and relaxing hand massage.
Carbon Laser Facial (Hollywood peel)
Medical grade carbon is massaged into the skin and laser is used to blast the carbon away and smooth and refine the skin. We then apply a soothing mask and massage stress and tension from your neck and shoulders.
Heallite II LED Spa Facial
Light emitting diodes are released onto the skin's surface to rejuvenate from within. Concentrated energy boosts cellular function, improves collagen and elastin production, helps control acne bacteria and improves recovery time after deeper skin treatments. We have two frequencies one is blue light for acne and the other yellow for rejuvenation – The light is also brilliant for post surgery, scarring and helping arthritic or body pain.
Erbium Laser Resurfacing
Uses an erbium YAG laser to pass over the skin and create tiny lasered epidermal wounds essentially to resurface the skin. Great for scarring, uneven skin texture, wrinkles, thickened skin and can be used to spot treat aswell. **Includes follow up healite 5 days post treatment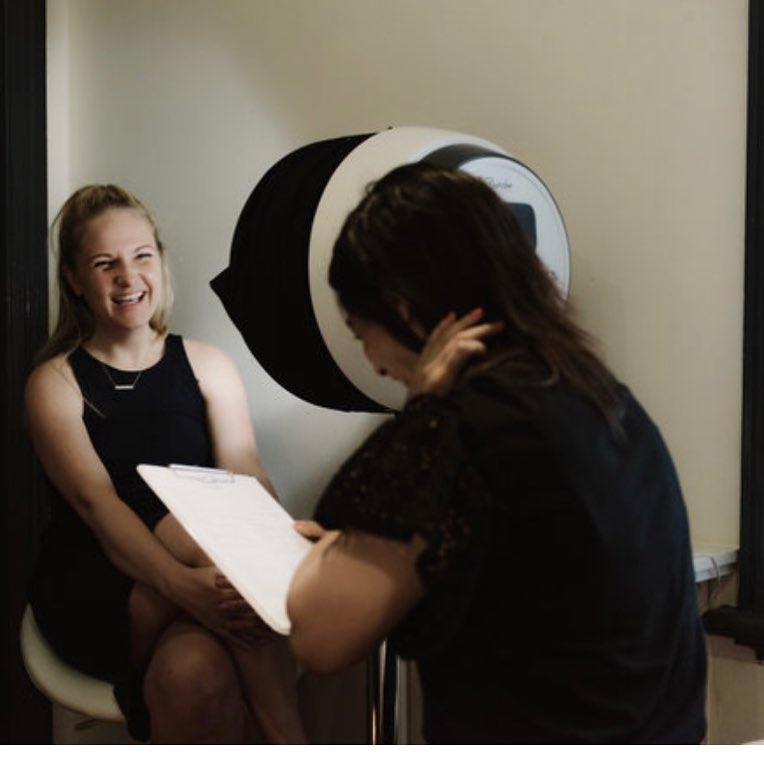 Refreshing Skin Peels
We have a range of refreshing skin peels which treat a variety of skin concerns including pigmentation, breakouts, congestion, dehydration and aging to name a few!
Peels can be done on their own or as part of a customised treatment to achieve lasting results
Princes Hill Skin Treatments
Our intensive skin treatments will invigorate your skin and deliver visible results. This intense reconditioning and resurfacing treatments will give your skin a complete workout. These 40-50 minute treatments are focussed on delivering results plus providing relaxation.
We use a skin scanner to analyse your skin. Complimentary with all of our skin treatments or $50 redeemable on product.
Begins with tripolar radiofrequency skin tightening, followed by a fizzy delight that oxygenates and exfoliates the skin at once, and finishes with a neck and shoulder massage and an ultrasound infusion.
Skin Needling (MESOPEN PRO Treatment)
Skin needling is a safe and minimally invasive treatment designed to stimulate the production of new collagen and elastin fibres in the skin.
Tiny medical-grade needles create controlled 'wounds' to the skin that promote the release of growth factors which leads to the synthesis of new collagen and elastin.
Once these micro-channels have been created, the Mesopen Pro's unique Electroporation technology helps to increase the permeability of the cell membrane and delivers cosmetic preparations into the deeper layers of the skin for faster, more effective results.
Fractional Fusion Mesotherapy (Custom Skin Needling)
This treatment is needling therapy but with customised serum cocktails which are needled into the skin along with electroporation which increases absorption.
This treatment also comes with a pre-hyaluronic peel, a custom soaked sterile post treatment mask, and cream mixed specifically for YOU to use in the days following your treatment.
3-step systematic facial – cavitational peeling, microhydrabrasion to remove dead skin finished with radiofrequency skin tightening to lift the skin and stimulate more collagen production.
Tri Active Facial (most popular)
Mix of 3 treatments for optimal results – usually will include 2 active therapies and either a sheet or jelly mask
Dermaviduals are bespoke skincare products blended to your skin's needs in our store.
An enzyme mixture is applied to the skin and activated with steam and massage, we then tailor a serum suited to your skin's needs.
European massage techniques infuse the enzymes and an alga mask rich in spirulina is used to soothe and reinforce the skin as a neck and shoulder massage melts your stress and tension.
Microdermabrasion with Vitamin Infusion
A resurfacing treatment designed to gently buff away dead skin cell buildup. This treatment helps to refine open pores, alleviate congestion and reintroduce radiance. We include a vitamin infusion as well as a neck and shoulder massage.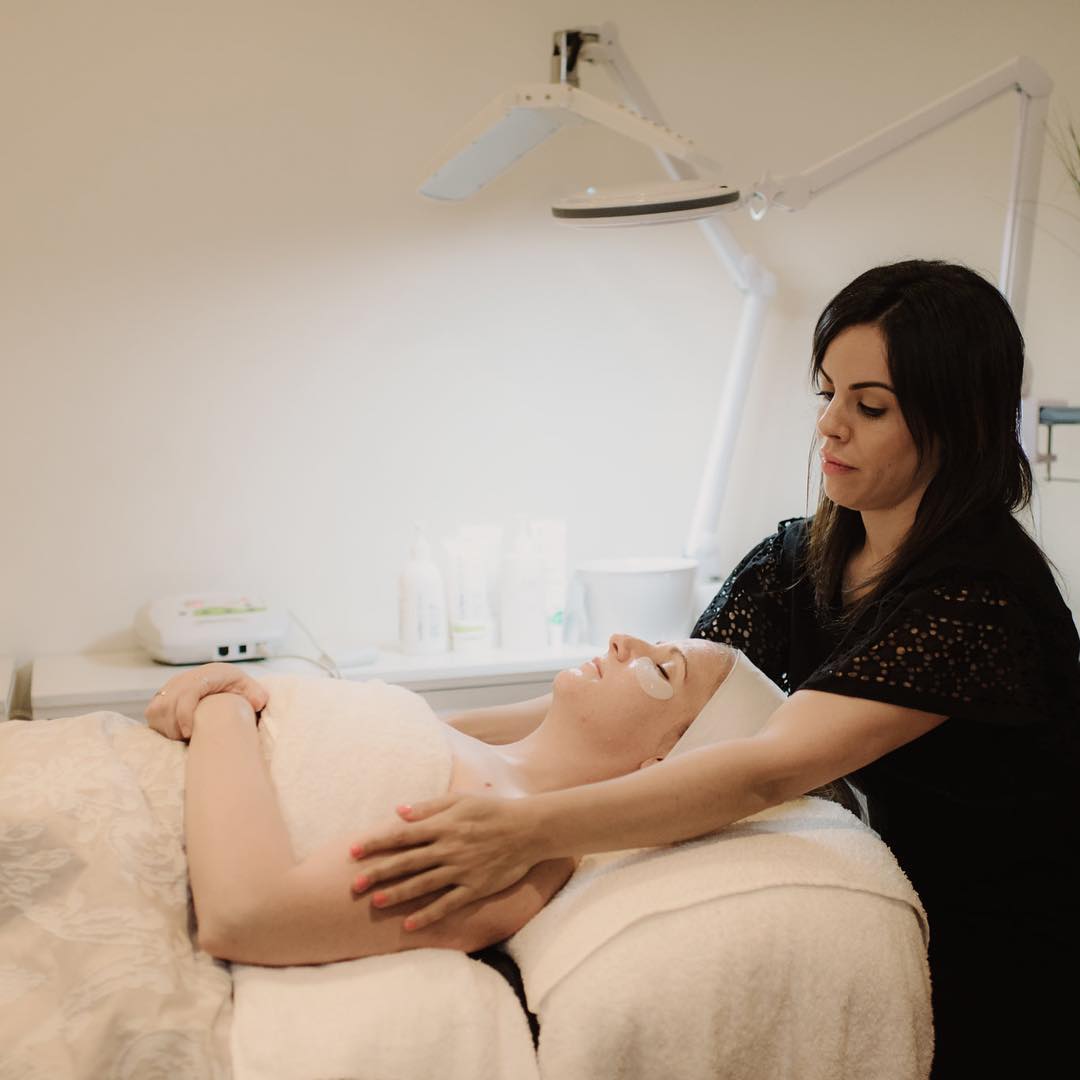 Eyebrows and Eye Treatments
We are so passionate about beautiful eyes and we specialise in brow waxing and sculpturing.
Your eyebrows frame your eyes and can make or break your look. We offer a complete range of brow services and love to design your brows around your concerns and help create your ideal shape.
We use various types and colours of tints and brow henna to suit your needs. Our wax contains titanium and soothing ingredients allowing us to create incredible definition without sensitivity.
Eyebrow Sculpture
We are passionate about making your brows your most valuable asset. We listen to your concerns and use wax to shape your eyebrows to perfection.
Eyebrow Tint
Brow colour can accentuate those finer hairs not showing in your brows that are imperative to your overall brow look.
We use a wide range of colours and can blend to suit individual needs.
Eyelash Tint
Lash colour is important when considering the overall look of your eyes.
We use longer lasting tints for maximum staying power and use soothing massage on your hands as the tint develops.
Eyebrow Henna
Our brow henna is our most popular service for those who are concerned with gappy brows that just don't grow anymore.
We use a range of specialty brow henna in various colours. Not only does is colour the hair but creates an indelible stain which lasts up to two weeks.
+A special henna consultation is recommended with one of our brow gurus prior to this treatment
Lash and Brow Tint
Combination treatment for those wanting to accentuate their eyes.
The ultimate combo for beautiful eyes at Beauty Bliss. Sculpture your brows, colour them to perfection and complete the look with a long lasting eyelash tint.
Lash Lift
A complete lash transformation gives the lash roots an instant visible lift to create the illusion of length and vitality. Add a tint for a great discount too!
Brow Lamination
Sets unruly brows in place includes wax and tint as well as a keratin-infused serum to take home
573 Lygon St,
Princes Hill,
Vic 3054

Opening Hours
Tuesday
10:00 am – 5:00 pm
Wednesday
10:00 am – 6:00 pm
Thursday
10:00 am – 8:00 pm
Friday
10:00 am – 5:00 pm
Saturday
9:00 am – 4:00 pm