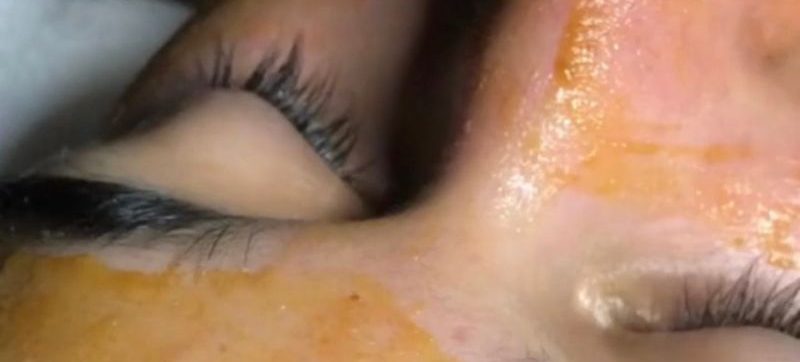 Our peels
We offer a few soft peels in salon which are great for all skin. These peels are mostly added to customised skin treatments but can also be performed on their own. They keep the skin nourished but gently remove built up keratinocytes.
We are proud to offer a range of refreshing, hydrating and results focussed skin peels in our salon.  We believe in the principles of corneotherapy which is aimed at repairing the skins most outer layer, the stratum corneum and, above all, at improving the barrier function and subsequently the health and balance of the entire skin.

Fig 2. Shows the stratum corneum (outer most layer of skin) being in tact and being able to defend itself against harmful substances

Dermaviduals Enzyme Soak $179 (Steam bath)
An enzyme mixture is applied to the skin and activated with steam and massage, we then tailor a serum suited to your skin's needs and use European massage techniques to infuse. This treatment is finished off with a spirulina algae mask which is soothing, healing and antiinflammatory.
Azyme Power Peel $160
This fast-acting enzyme peel combines anti-aging ingredients; retinol and bromelain to plump, smooth, and refresh your skin. Completed with a hydration infusion plus a soothing neck and shoulder massage.