PRIN Lymphatic Facial with Birthday Freebie
Remove toxins, increase circulation & feed your skin with oxygen and nutrients by having our new PRIN lymphatic facial! - $150 - Receive a complimentary upgrade
Our new PRIN lymphatic facial is an absolute game changer! It gets the skin working how it should by stimulating the circulatory system and lymphatic system to drain toxins and create a clean environment for skin cells to flourish. PRIN is a tightening mask which applies transient pressure to the skin. Oxygen and nutrients are brought to the cells and the skin is detoxified! What more could you want from a facial. For our 3rd Birthday Beauty Bliss is offering a freebie with this treatment.
Choose from:
-LED
-Vital C enzyme
-Hyaluronic booster
-Brightening powder exfoliation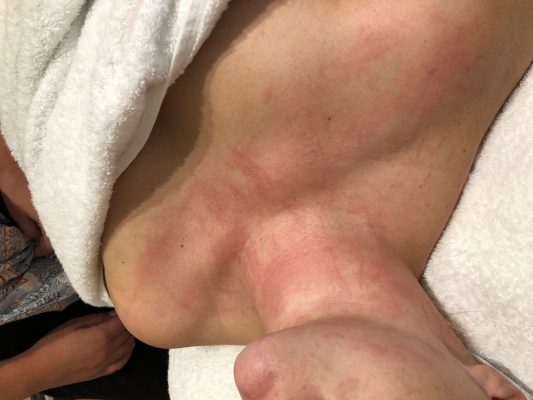 Dermaplaning Facial
Renew your complexion and save with our new dermaplaning facial! - Normally $145 - Save $30 when you have your first treatment
Dermaplaning is a gentle, painless method of exfoliating. A surgical blade is used to eliminate the outer build up of layers of dead skin cells to refine texture and restore smooth supple skin. It significantly enhances product penetration for a renewed refreshed complexion. Our Dermaplaning facial includes blading, enzyme mask and a muscle melting neck and shoulder massage.