PRIN Lymphatic Facial complimentary micro
Remove toxins, increase circulation & feed your skin with oxygen and nutrients by having our PRIN lymphatic facial! - $150 - Receive a complimentary microdermabrasion for a limited time
Our PRIN lymphatic facial is an absolute game changer! It gets the skin working how it should by stimulating the circulatory system and lymphatic system to drain toxins and create a clean environment for skin cells to flourish. PRIN is a tightening mask which applies transient pressure to the skin. Oxygen and nutrients are brought to the cells and the skin is detoxified! What more could you want from a facial. For a limited time receive a free microdermabrasion to remove dead skin build up before the mask goes on!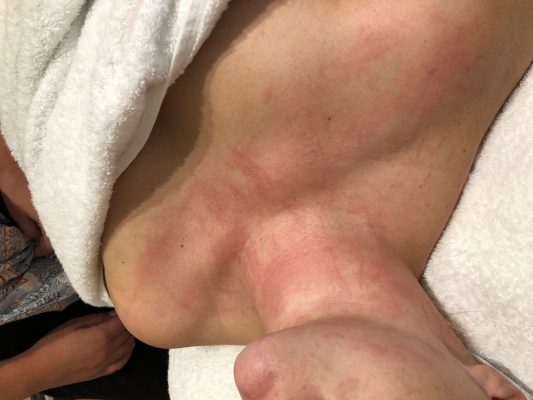 M-PEN PRO Treatment
Collagen induction therapy or skin needling is great for a range of skin concerns, it aims to create controlled micro punctures in the skin in order to target the deeper layers of skin. – Great for fine lines, uneven skin tone, textural irregularities, skin health and acne including acne scarring. $175
Includes:
M-PEN pro treatment
Crystal fibre soothing mask
Neck and shoulder massage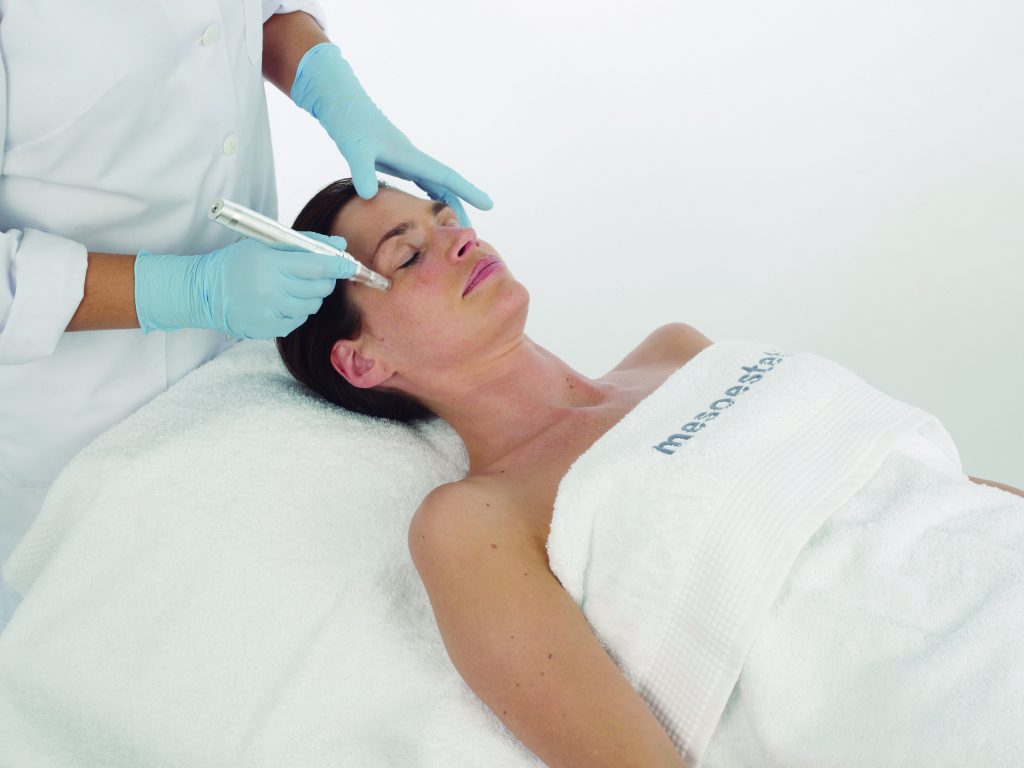 Hydrojelly Face package
Our *NEW* Hydrojelly face package is designed to lift off dead skin and recondition with hydration and nourishment $140
This facial includes double cleansing, light microdermabrasion, hydrojelly face mask, deep hydration infusion and neck and shoulder massage.
The perfect way to rid dead skin build up, relax and soften your skin.
We have 3 hydrojelly masks to customise your treatment.
Charcoal - For breakouts, congestion and acne
Vampire - For antiaging and deep hydration
Antioxidant Goji - For antioxidant protection and nourishment
Available for a limited time only.