3 Beauty Treatments that make your friends secretly jealous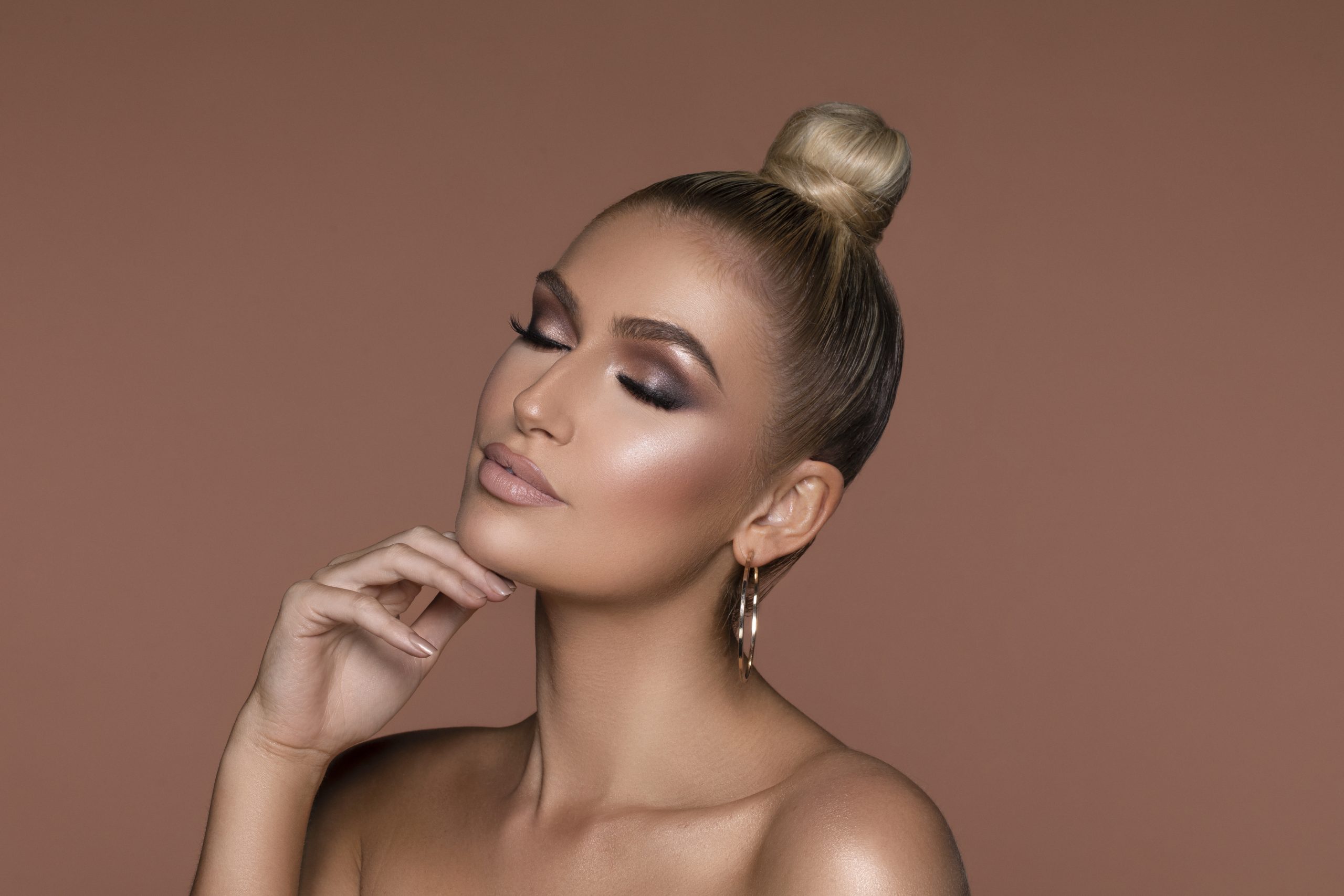 At Beauty Bliss we do skin and we do it well! Heres 3 beauty treatments that will make your friends secretly jealous.
Number 1 – Geneo Next Gen Facial (3 in 1 superfacial)
Begins with tripollar radiofrequency skin tightening, followed by a fizzy delight that oxygenates and exfoliates the skin at once, finishes with a neck and shoulder massage and an ultrasound infusion. We are able to customise the treatment to suit a variety of skin concerns from dehydration, pigmentation, antiaging, acne and skin in need of detoxifying. We love the results of this treatment because we work on the inside of the skin plumping and firming with the radiofrequency, but also give attention to the outer appearance by oxygenating and exfoliating.
Choose this treatment for
pre party glow up
special event
part of a anti aging package
Number 2 – Hollywood Facial (Carbon laser peel)
We apply a thin layer of carbon to the skins surface. The Carbon particles absorb toxins and excess oils and we use a Q Switched laser to remove. The laser energy is attracted to the black colour of the carbon and explodes the carbon to remove dead skin build up in the pores and the inner walls of the pores.
Simultaneous generation of thermal energy stimulates the synthesis of new collagen and the promotion of a healthy-looking complexion for the face. Skin structure is visibly strengthened and enlarged pores purified and cleared. We then apply a soothing mask and massage stress and tension from your neck and shoulders.
Choose this treatment for
persistant congestion, oily, acneic skin
general skin optimising
pre party glow up
special event
Number 3 – Fusion mesotherapy (Skin needling with customised serum cocktail
Mesopen Pro microneedling is a safe and minimally invasive treatment designed to stimulate the production of new collagen and elastin fibres in the skin. Tiny medical-grade needles create controlled 'wounds' that promote the release of growth factors which leads to the synthesis of new collagen and elastin. Once these micro-channels have been created, the Mesopen Pro's unique Electroporation technology helps to increase the permeability of the cell membrane and delivers cosmetic preparations into the deeper layers of the skin for faster, more effective results.
'Fusion Mesotherapy' is where we add in customised serum cocktails which are needled into the skin along with electroporation which increases absorption. This treatment also comes with a pre hyaluronic peel, a custom soaked sterile post treatment mask and a post treatment cream mixed specifically for YOU to use in the days following your treatment.
Choose this treatment for
Preserving youth
Optimising skin and treating specific concerns such as redness, pigmentation and aging
special event (months and weeks prior)