Home rollers and mini humidifiers are a great way to get that bounce back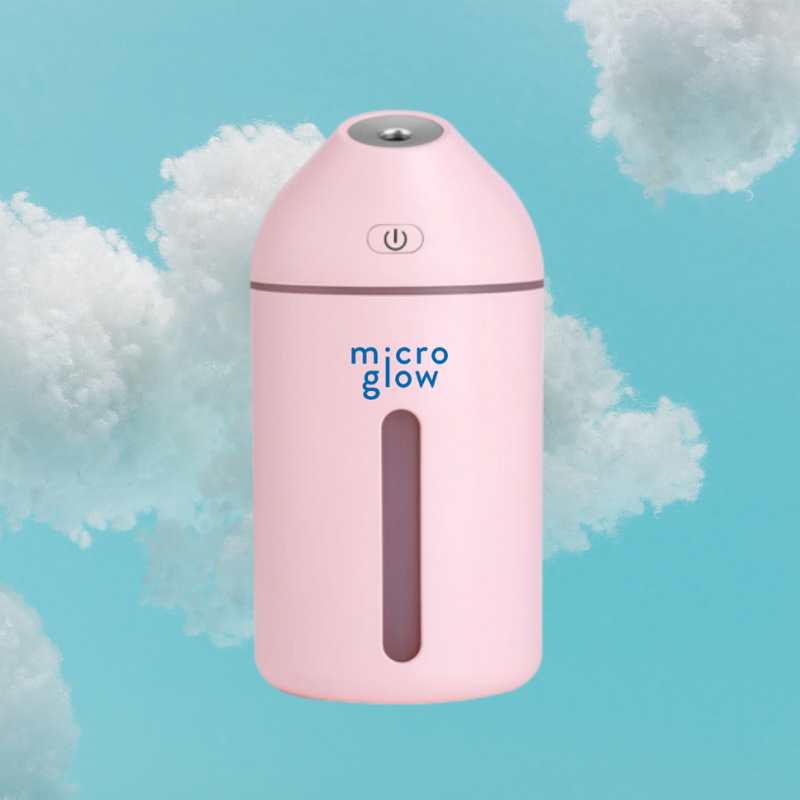 Home rollers and mini humidifiers are a great way to get the bounce back into your skin! Looks like it might be a while longer before we are able to do professional treatments in salon. I believe in always helping your skin at home as much as you can and these are two products I have sourced that I absolutely love using myself.
The micro glow mini humidifier
The mini humidifier can be used anytime and anyplace thanks to its sleek & small size. Effortlessly immerse your face over a cool, clean mist for just minutes to hydrate your skin and hair for a revitalised look. Plugs into a USB so can literally be used anywhere!
Can be used

As part of a morning routinefor 15 minutes to extend dewy skin throughout the day
In the car to rejuvenate your skin while on the way to your destination
At the officewhile youre working leave on your desk to combat the drying AC or heating
As part of your night timeroutine while watching TV
Overnight (my personal fav!) as you sleep with its 10hour capacity!
The micro glow roller 0.3 roller (skin needling)
Simple skin needling tool that will rejuvenate and refresh your skin's appearance without fillers or chemicals.
With 540 medical grade titanium micro needles, this sleek skin roller promotes circulation, encourages natural exfoliation, and softens the appearance of fine lines and wrinkles.
Derma Roller Benefits

Improves skin absorptionof serums
Stimulates the growth of new cells and collagen
Reduces fine linesand wrinkles
Reduces scarringand uneven skin pigmentation
Reduces the appearance of acne scars 
Enhances complexion and improves skin tone
Easy to use with at-home self-application
You can use these two products together are separately to keep your skin looking hydrated, bouncy and glowy at all times!