Is a hectic lifestyle or menopause making you older? An offer you can't miss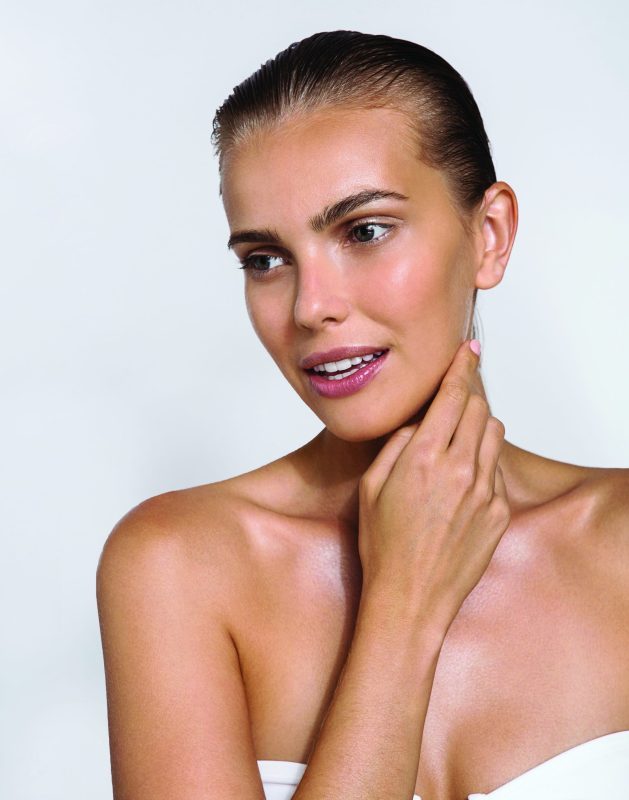 Is a hectic lifestyle or menopause making you older? An offer you can't miss
Getting older? it's inevitable, but when exactly does that notice-it-in-the-mirror, complain-about-it-to-friends type of skin ageing start?
"I remember when it happened to me. I was 48 when my hot flushes started happening. Then my partner looked at me with concern and said, "Did you sleep OK? You look tired." I slept fine, thank you.
But when I leaned closer to the mirror in the unforgiving fluorescent cast of the bathroom lights, I saw that bags and lines under my eyes told a different story that no amount of shut-eye could rectify.  Plus my stressful job and lifestyle made me look much older than my real age.
I was scouring online for an eye cream to rectify the lines and bags and really didn't know where to look first. I knew I needed more than eye cream. That was until I complained about my tired and aged looking skin to a friend and she recommended Steph from Beauty Bliss.
Steph recommended a new Ageless Facial treatment using a unique combination of advanced technologies on the market that works both on the inside and outside of the skin resulting in a young and fresh natural looking skin. ​​Helping jump-start the cell processes that are starting to lag. I was sold and saw a noticeable effect from the first treatment.
Now that my kids are older it was a decision I made for myself because I'm not answerable to anyone and I just want to look my absolute best. I want to age beautifully and I know this sounds ridiculous but secretly love it when younger people ask me how old I am and give me compliments now.  "I feel that self care takes my power back" T. Paris, 50
Try this Ageless Facial with a free $100 extra service for a limited time only.
Valued at $250 now only $149
Includes
– Mini skin consultation
– Geneo next gen 3 in 1 superfacial protocol
Radiofrequency heat energy delivered into the deeper layers of skin stimulating collagen and elastin giving a plumping effect and increasing microcirculation
Customised oxypod which bubbles on the skin delivering oxygen and nutrients plus giving a mild exfoliation
Ultrasound infusion of nutrition and hydration into the skin
– Alga rubber mask to soak and soothe the skin
– Shoulder and neck massage
Click the book now button and select Stephs **Ageless** Facial in the salon specials tab