Love the skin you're in at Beauty Bliss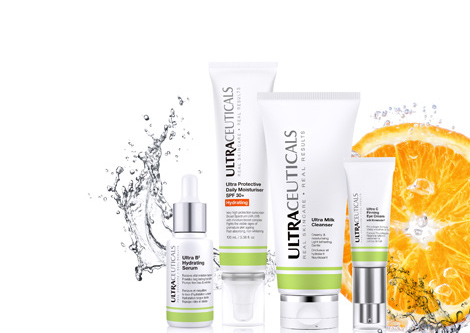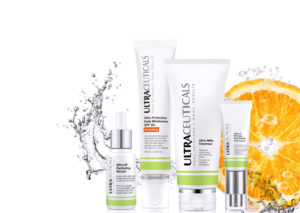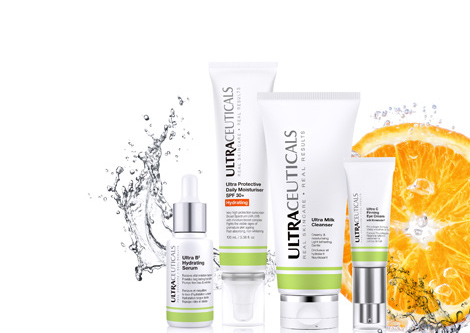 For as long as you can remember you've looked after your skin. You've used good cleansers, bought all the best creams in the supermarket, exfoliated and masqued weekly; all self-prescribed. You once read in a girly mag that you shouldn't use a specific type of makeup, so that's out. A cosmetic company gave you a free gift, so you use this religiously and hope for the amazing results it claims to give you.
Its so hard to know what to believe and where to start! This article gives reasoning to seek advice and treatments from a skin therapist with a holistic approach.
Where to start with your skin journey
Start your journey to achieving your best skin with a thorough consultation and analysis. This will enable you to talk about your concerns as well as your medical history, supplements and day to day lifestyle. When considering this holistic approach, it becomes much easier to see what is really going on. Patterns, gaps in your regime, causes of current concerns and the most important thing; what we can do.
What we can do
When we have all the information we need through the consultation, we then cleanse the skin. Following this, we analyse the skin using a special machine called the Observ. We may pick up dehydration, aging, congestion, pigmentation, oil flow or bacteria. From here, we understand your skin and concerns as a complete picture, and we are able to treat accordingly.
Three things from Beauty Bliss that will make a difference
Did you know a large portion of your results are achieved at home with hand selected products? Prescribing the perfect Ultraceuticals cleanser, a suitable moisturiser and serum as well as other homecare products are imperative to achieving optimal results.
We can tailor treatment programs which may include a 3 weekly or monthly professional skin treatment. These may combine various methods of exfoliation and treatments suited to your specific concerns and requirements.
We keep your skin looking great all year round and we care about your results. We love to look after our valued clients at Beauty Bliss and track progress with your results!
Why Ultraceuticals
We are passionate about our exclusive Ultraceuticals range and we believe we can achieve real results using these products. Ultraceuticals is an Australian product developed by cosmetic physician Dr Geoffrey Heber and his team of researchers and scientists. This certifies potent and active products based on Vitamin A, Vitamin C and AHAs formulated with safety and efficacy.
Results are backed by clinical trials revealing the effects of their products and treatments on various skin concerns like acne, pigmentation and aging. The brand is 100% cruelty free, never tested on animals, and does not contain harsh chemicals, propylene glycol, parabens, synthetic dyes or synthetic fragrances.
Treatment modalities available at Beauty Bliss for superior results
 We have a range of treatment modalities to include in your specially tailored professional treatment program:
Microdermabrasion – Unique resurfacing treatment removing surface dead skin and providing detoxification.
Oxygen – Calming and hydrating treatment using high pressured oxygen to rejuvenate and refresh.
Sonophoresis – Low density ultrasound technology used to infuse product deep under the surface.
Refreshing skin peels of all strengths –
Alpha Hydroxy Acid (AHA) peels used to break down dead skin and speed up natural skin turnover.
Beta Hydroxy Acid (BHA) peels used to deeply decongest and break through tough exterior.
Enzymatic peels used for hydrating, plumping and anti-aging benefits.
LED light therapy – Stimulate collagen production and heal with a relaxing light treatment.
IPL skin rejuvenation – Intense pulsed light is released onto the skins surface so that various targets within dermal tissue can be reached and corrected.
By Alyse Francois