Mesopen pro treatment – skin needling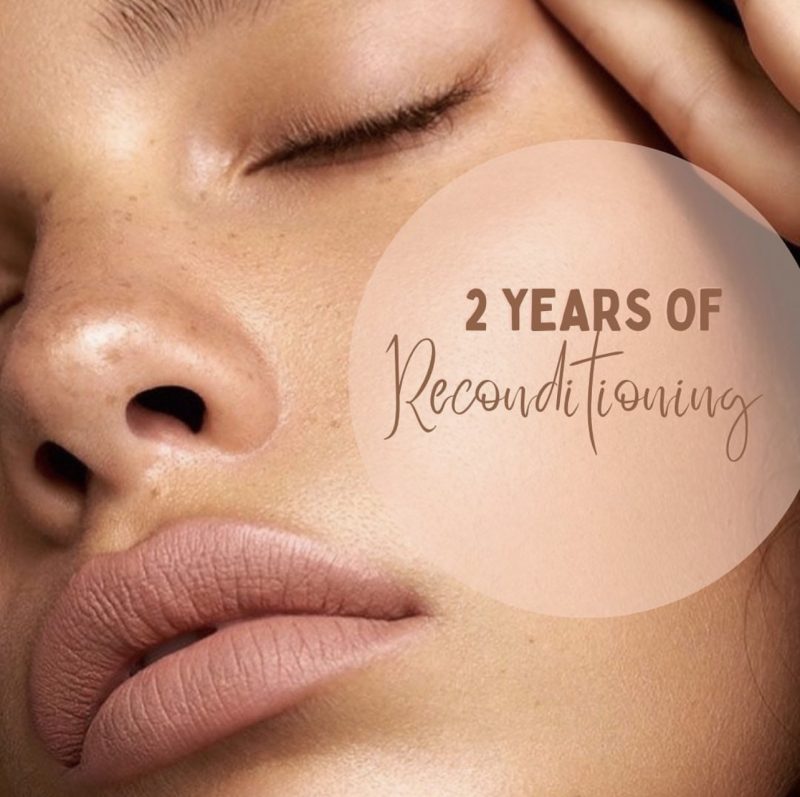 Mesopen pro treatment – skin needling
It really is amazing how we have this body and this skin that heals and regenerates itself with time.
Given time and patience the mind and heart also heal and recondition from psychological trauma. The way we as humans were made is really quiet amazing when you think and study it!
As we age the skin becomes looser, like an old mattress, the springs degrade and the bed becomes less cushioned and saggy… when this happens to a bed we go out and buy a new one. We don't have that same luxury with the skin so we have ways of making it work to get some of its bounce back!
I'm here to say this again but did you know that after one needling session you have up to 24 months collagen Remodelling and Realignment? Cells that create collagen are stimulated as well as growth factors and what actually happens is stronger collagen is laid down to create a more plump denser dermis. No
new face
is needed here – just one that works to replenish its bounce.skin needling
The human body really is the most complex and
wonderful machine
that each of us has been given to look after. It is possible to program it to do what we want it to do!