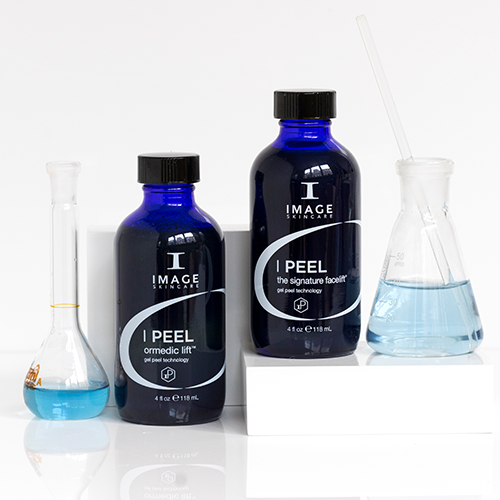 Have you tried our new fruit enzyme facial in salon!? Also known as the signature facelift, it is the perfect pick me up for anyone concerned with laclustre skin, pigmentation, dehydration, sensitivity or aging. Definately a one of a kind treatment, it is a combination of soothing aloe vera, vitamin C and fruit enzymes.
This treatment will benefit your skin by:
providing a gentle exfoliation;
using plant stem cells to strengthen capillaries;
promoting cell renewal;
purifying and detoxifying with essential oils;
improving radiance with botanical skin lighteners; and
protecting the skin by healing, nourishing and aiding absorption of anti-inflammatory ingredients.
So, how does the fruit enzyme facial work? After a consultation and review of your skin, it will be prepped with an exfoliating cleanser. We then remove any excess oil, a layer of the fruit enzyme solution will be applied to the skin. We then follow this by 3 further layers of a resurfacing masque, vitamin C and more enzyme. As the mask processes on the skin, we treat our clients to a neck and shoulder massage. After the layered treatment is removed, a hydrating serum with added hyaluronic acid is applied before being topped off with a hydrating moisturiser.