See the difference between microneedling and micro-hydrodermabrasion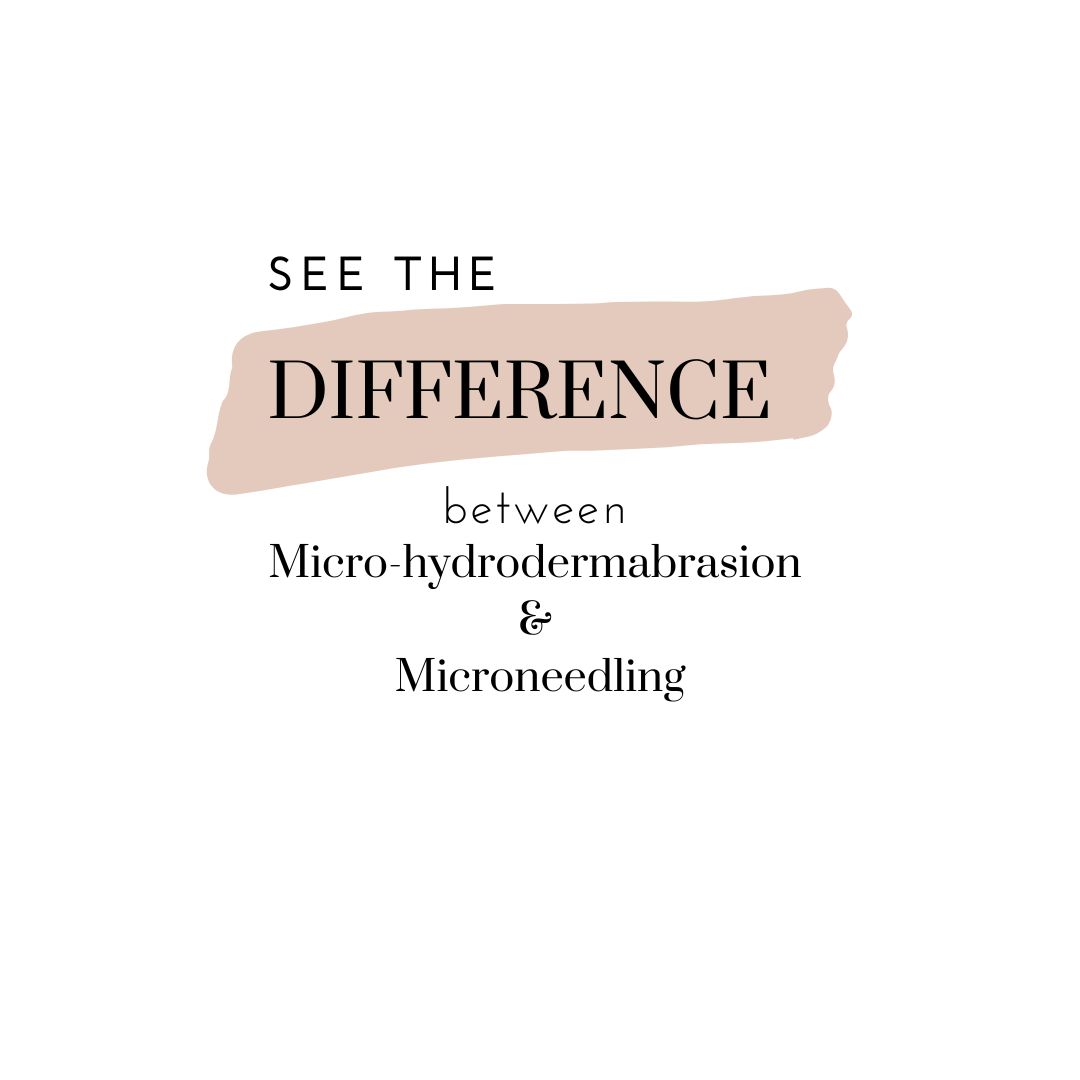 See the difference between microneedling and micro-hydrodermabrasion
This article aims to explain the difference between two of the most popular skin treatments in skin and beauty salons worldwide. We define the difference between microneedling and micro-hydrodermabrasion.
Microneedling
Microneedling works on dermal skin – the inner layer where all of your collagen and elastin sit and also lots of other structures that control oil and water production as well as redness, pigment etc – everything basically starts in this area of skin. With needling – we can gain access to this by creating very fine microchannels so product can absorb deeper, its also beneficial to stimulate collagen production plus remodel what is already there – with just one treatment you can achieve 20 days to 2 years of collagen remodelling. This is the type of treatment you should have atleast 4-6 times per year.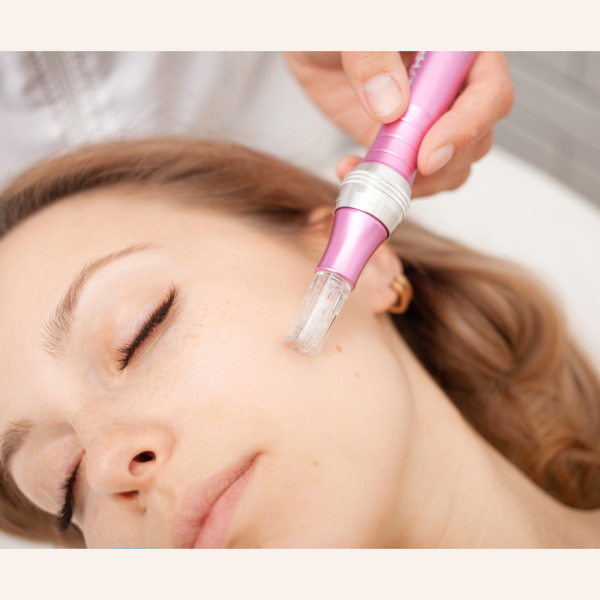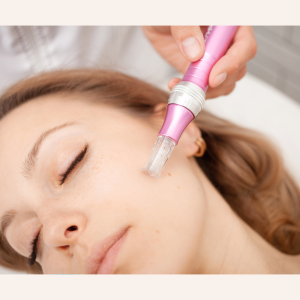 You can read more about this treatment in our blog about Fusion mesotherapy
__________________________________________________________________________
Micro-hydrodermabrasion
Hydrodermabrasion works on the surface of the skin. We are able to flush the skin with water or with mild exfoliating acids to benefit in softening and exfoliating the surface. The benefits include a reduction in fine lines, refined skin texture and overall rejuvenation. This facial kick-starts the skin's regeneration and repair process, vital moisture is restored with the soothing, hydrating and plumping properties from serum infusion. We see an instant glow and softer skin appearance immediately after the treatment.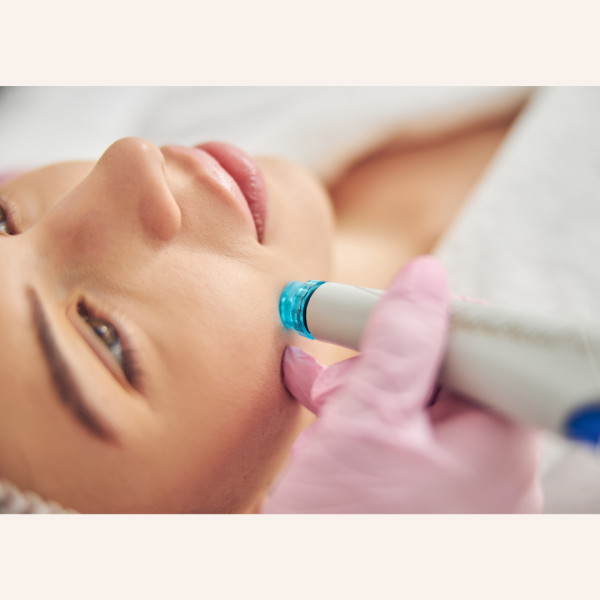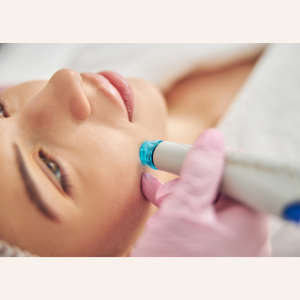 The Verdict
Both treatments are based on doing something on a microscopic level to the skin. Microneedling works on the dermal layer where we are able to stimulate a wound healing response and therefore get more production of collagen and also remodel what is already there. This treatment is the gold standard for anti aging and optimisation for all skin types. Microhydrodermabrasion is a superficial treatment which works on the epidermis (the outermost layer of skin) we use water and sometimes a gentle exfoliant to gently flush the pores. This treatment gives a little boost to the cell processes and instant glow. When we work with the skin it is important we treat superficially and deeper in order to get results