Skin care on the go: What to use when you travel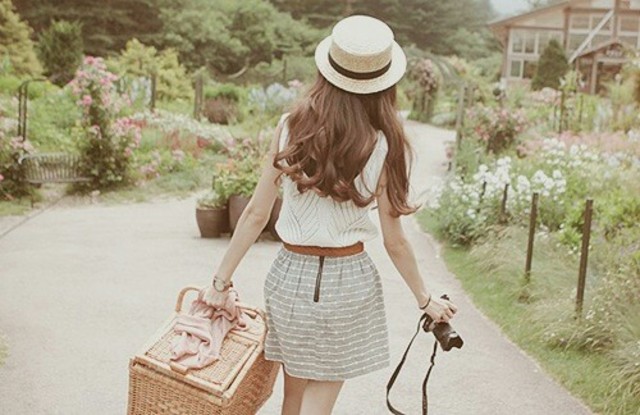 How to keep up with your skincare regime when you travel
Some of you may know I often go away on weekends and I had my first travel experience in my adult life this year in February! I went to Bali with my boyfriend for 5 days. I didn't know what I was going to do about my skincare regime. There were so many factors to consider, I was not sure what the weather would be like or if there would be anything to use on my skin in the hotels. Taking my whole regime of numerous serums and full size cleansers was out of the question with the risk of them spilling in my bag or being stolen. One thing was for sure, I knew I'd be needing sunscreen (one of my anti-aging essentials but that's for another blog).
When you are on holidays or when going away, I believe you should have a break from normal routine. Even if I did take my full regime there would be a small chance I would or could do it.
Rejoice! Ultraceuticals travel kit for Normal Dry skin saved my skin on the long flight and while away. The kit includes a basic routine to keep your skin clean, hydrated and protected during holidays.
The travel kit includes
mini hydrating cleanser
mini B2 serum
mini ultra moist cream
mini SPF 30 hydrating day cream
and comes in a handy cosmetic bag $75 – $95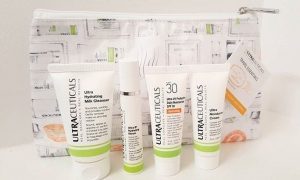 When the time comes to go away for the weekend or away on holidays I take this little bag out of the cupboard and it has everything I need. So easy and affordable.
By Alyse Francois