Skin needling – move it or lose it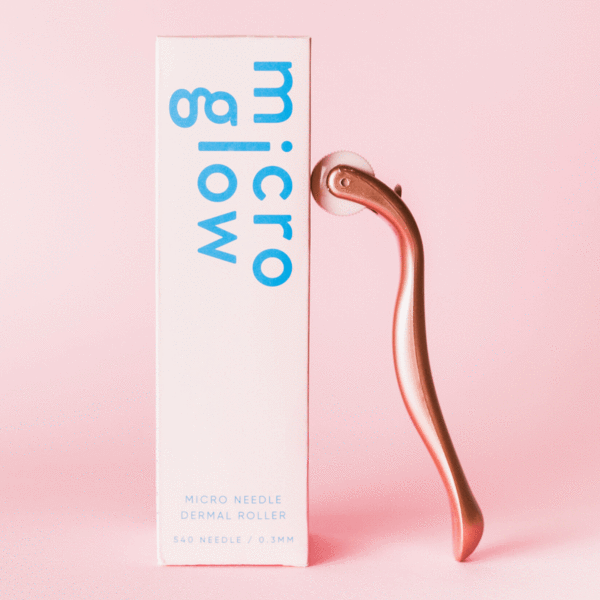 Skin needling – move it or lose it
Skin needling – move it or lose it – In my time as a beautician, specialising in skin and studying dermal science, I have came up with my own views of what I believe in in terms of skin treatments. I'm here to tell you that in my opinion; the best treatment to have done or do on yourself is one that forces the skin into its own natural response to heal, repair, grow and regenerate itself. Yes, thats right, your skin has the tools itself to make you look younger, using your own cells, your own collagen and your own inflammatory response. Skin needling is not only a treatment for anti-aging but a wonderful treatment for acne scarring, open pores, inflammation, textural concerns, pigmentation, acne and congestion.
Tiny needles are used to penetrate the skin into the dermal layer bringing on an inflammatory response that kick starts collagen remodelling, and this process continues for up to 24 months following just one treatment. The inflammation that is achieved by creating these little micro channels in the skin stimulates fibroblast activity (creating collagen and elastin), as well as all kinds of different cells that help with hydration, oil flow and optimal skin function. Like a car needed fuel – your skin needs a good rolling to get it moving! Make no mistake – this is a case of 'move it or lose it'. The microchannelling itself enables us to directly access the dermal layer of skin by use of good quality cosmeceutical ingredients.
I personally have been rolling my skin since I first started as a beauty therapist in 2011. I haven't been frequent with it but I always have a roller in my bathroom – its an essential tool just like a mascara wand is for most women.
The new micro glow rollers are now a staple at Beauty Bliss Skin Boutique and are available in our online shop until the end of lockdown and will be available to purchase in salon aswell.