Your skin this winter – dermaviduals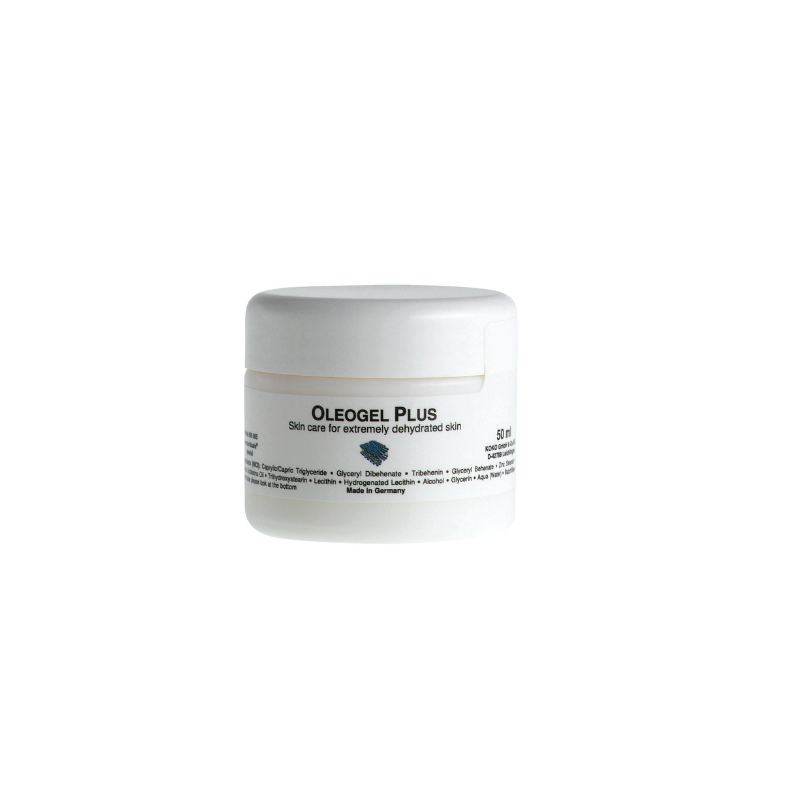 Winter.  It's a time of reflection and observation.  As the weather cools, more time will be spent inside and there's a tendency to slow life down.  Slow food will be cooked, time will be spent reading in front of open fires and on the whole, people will spend less time pursuing outdoor activities.  It's a period of nurturing and the perfect opportunity for bit of me-time.
Although it's certainly not time to slow down your skin care routine! Did you know that if the temperature drops below 8 degrees, our sebaceous glands dramatically slow production of sebum (or oil), or can stop completely? A lack of sebum weakens the barrier of the skin.  And this barrier is what protects and prevents skin from drying out.  And if the skin is already compromised, it makes it even more essential that we maintain and enrich our skin care routine during the winter months. Additionally, when we are inside, the use of heating can also impact negatively on the skin. For some lucky people, cooler weather simply brings a rosy glow to the cheeks, while for others it can cause dry skin on both the face and body. Winter challenges the skin more than any other season, so it is very important to give it extra care and attention over the next few months.
dermaviduals has 7 super oils that can help!  They can be blended into your DMS base cream, or used neat before applying moisturiser.
Here's a snapshot of our seasonal favourites:
For sluggish, sallow or aged skin, we recommend adding Wheatgerm Oil. It's rich in vitamin E and boosts circulation. You could also massage a small amount of this oil into your skin each morning. It makes skin glow!
Rose Hip Oil has fantastic healing properties for very dry skin conditions, particularly those prone to eczema and dermatitis due to its high content of alpha-linolenic acid (Omega 3).
For blemished skin with blackheads (open comedones), Jojoba Oil is a great option. It's non-comedogenic, so perfect for an oilier skin condition.
If you like a super-rich moisturised feeling on your skin, that is also deeply nourishing, try Avocado Oil. Known for protecting cellular mitochondria, it will help to prevent free radical damage and ageing.
And don't forget your hair!  Treat it to a little weekly TLC, using an oil treatment infused with a warmed towel…shampoo out and dry as normal.  It will leave your hair silky smooth and totally nourished.
The one product we would recommend as a must-have during winter is Lotion N.  It's like a one-stop shop bursting forth with restorative lipids.  It can be used on both the face and body and comes in a handy pump-pack.  A travel size (30ml) is also available.
If you plan to go skiing or undertake any other physical outdoor activity, don't go without Oleogel Plus (available in 15ml and 50ml). It's skin survival in a jar! A unique product containing no water, it literally melts into the skin, providing dehydrated skin with the exact nutritional balance required in cold exposed situations.
Lip Balm – whether hitting the ski fields or just needing the extra protection with the extremes of weather, this is a winter essential to hydrate and stop dry and cracked lips.
So, don't go past dermaviduals DMS system this winter. Free from emulsifiers, preservatives, mineral oils and fragrances, and coupled with pure & natural active ingredients it gives the skin exactly what it needs and wants.